#1. Simplicity is a Must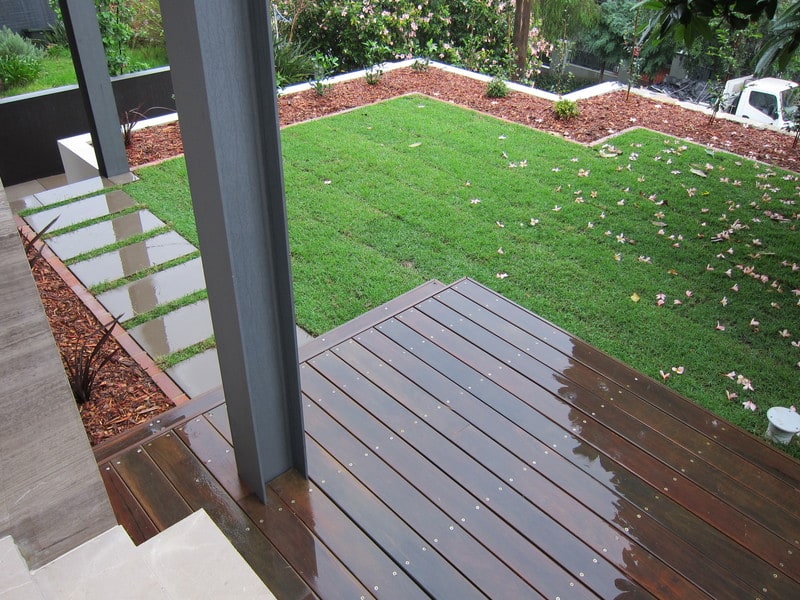 "Simplicity is the ultimate sophistication."
― Clare Boothe Luce
Allow our friendly and reliable team to reinvent your outdoor area this 2021. As the most trusted landscaping company, with over 25 years of landscaping experience, we will always overtake your expectations to create your most-loved garden.
We have what it takes to bring life to your landscape design ideas!
#2. Bringing Creative Designs to Life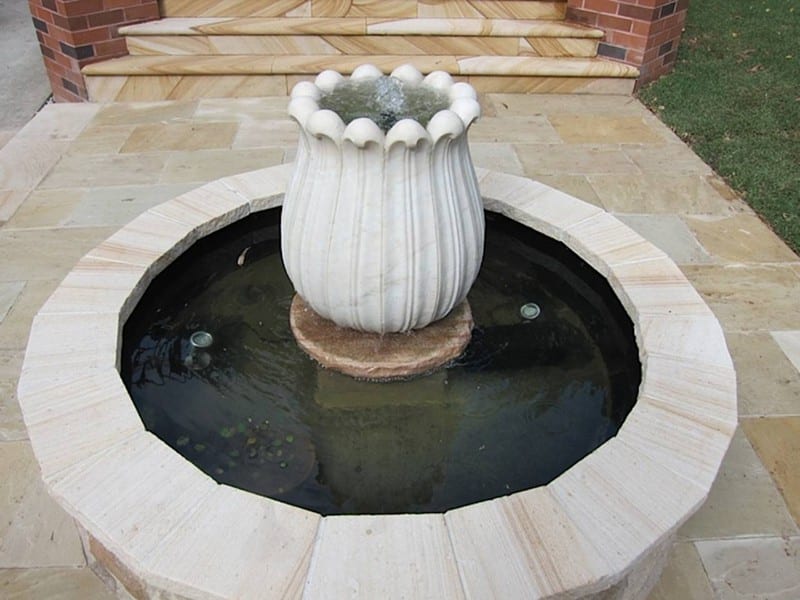 Regardless of your landscaping ideas or requirements, we have the best tool, skills and landscape architect, ready to bring your creative ideas to life!
We provide a one-stop-shop for all aspects of present-day landscape design and landscape construction. We not only build our own in-house designs, we also work closely with leading landscape designers, architects and builders to bring their creative designs to life.
#3. Modern Landscape Design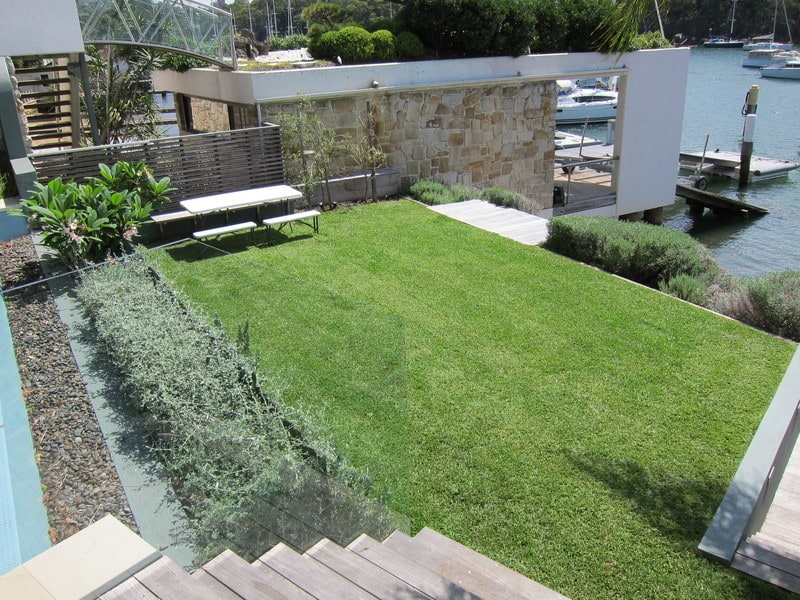 The best thing we can do as landscaping experts is to look at how we can use materials & our skills to offer you stunning landscape design that will benefit you for many years to come!
We love being able to provide personalised and modern landscaping solutions, spaces that are brilliant, spaces that grow, spaces that impact positively upon families and communities to enjoy, to relax and to recharge.
If you're in Sydney and looking for trustworthy and highly skilled landscapers, give us a call on 0415 837 699.
We Offer:
Patios, Walkways and Driveways