Unique Commercial Landscaping
Experts In Commercial Landscaping
Welcome to our dedicated commercial landscaping services in Sydney, where we specialize in creating outdoor environments that leave a lasting impression.
With a keen eye for detail and a deep understanding of the unique challenges faced by commercial landscapes, we take a holistic approach to design, incorporating elements such as functionality, sustainability, and visual impact.
From corporate office complexes to retail centers, our goal is to create inviting and harmonious outdoor spaces that promote a positive and welcoming atmosphere for your employees, customers, and visitors.
Our landscapers follow Work Health and Safety Regulations to ensure that the job is done safely and efficiently. Every project is undertaken with strict quality control measures which guarantees the job will be undertaken properly the first time, and on budget. We have worked for and with a diverse range of clients including, architects, developers, government departments, schools, kindergartens and commercial businesses.
Looking to dive deeper? Get the FULL benefits of Professional Landscaping
Discover the transformative power of commercial landscaping with our dedicated team, and let us help you make a lasting impression in the business world.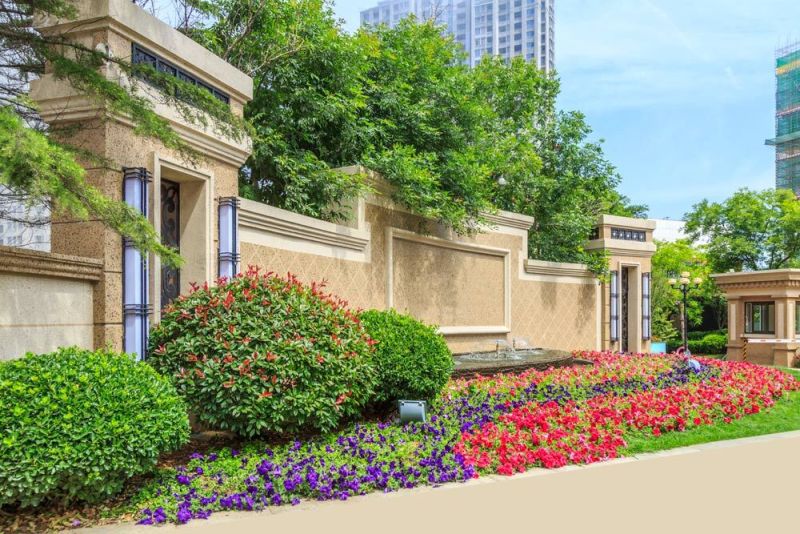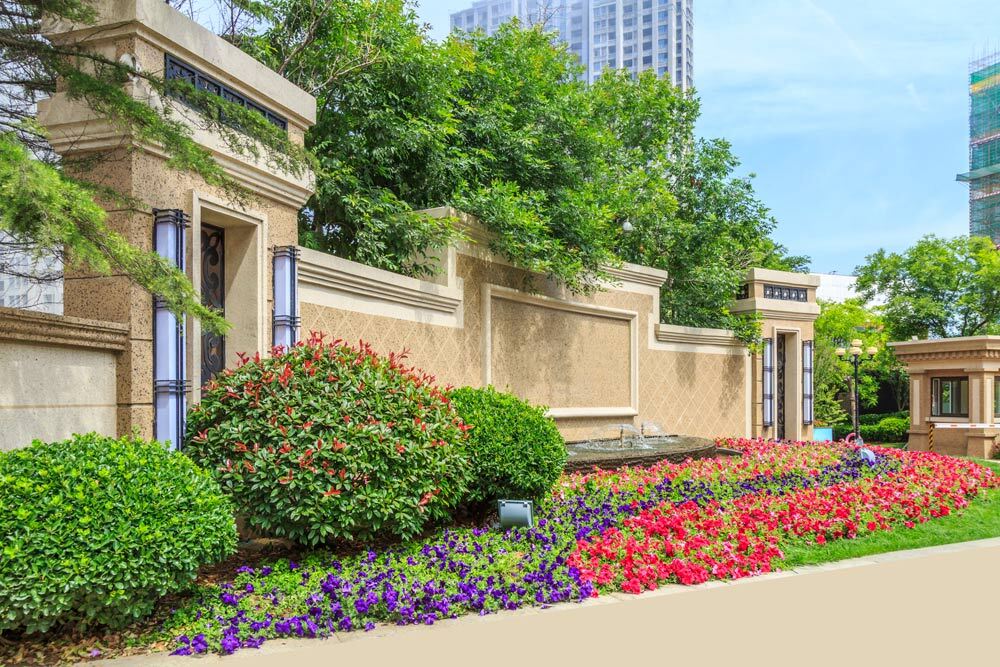 How to integrate commercial landscaping into your business
As consumers, we tend to take commercial landscaping for granted. But these hardscapes and gardening elements permeate our daily lives and help make our scenery all that much more inviting. That's because most corporate offices, retailers, and hospitality spaces put the time and effort into planning and providing curb appeal that counts.
Commercial landscaping is all around us, although quite a number of new builds can benefit from adding this to their planning stages. Remember that landscaping in a commercial setting is about more than adding a few plantings. It's about creating spaces that are inviting, appealing, and lasting.
Looking for inspiration? Browse our stunning project gallery here
What tasks will commercial landscapers take on?
If it has to do with horticulture and the great outdoors, a top-notch professional landscaper should be willing and able to tackle it for you. That includes everything from a lawn mowing service to spring and autumn clean up and everything in between. These tasks can include:
Trimming
Pruning
Mowing
Weeding
Mulching
Planning
Planting
Building
Paving
Hardscaping
Waterscapes
How to choose a commercial landscaper
Many builders may offer the option of adding in a few plantings to spruce up your frontage. But these attempts lack the design finesse that you can get from a licensed landscaper. Landscaping takes into consideration not just the look of an outdoor space but also the flow of foot (and vehicle) traffic, access, and even sitting areas. Commercial outdoor gardening and design can also have a functional aspect, providing stairways, proper curbs, and retaining walls to make spaces safer and easier to access for the long term.
It's important to choose a landscaper with specific experience in large-scale commercial projects since the scope is much different than a residential one. Most commercial jobs are bigger and more complicated, and they must also comply with building codes and other regulations as dictated by Australian Standards and other ordinances.
Choose a landscaper that has years of experience and is not new to the field. You'll also want one with customer references and social proofs that can help you determine whether they will be a good fit for the project work you have in mind.
How long does landscaping take?
This is largely going to come down to how large your space is and how complex your designs are. Simple clean up of existing garden beds and swapping out some plantings may only take a few days depending on how much space needs sprucing up. But if you are starting from scratch and want hardscaping done – that is the laying of footpaths, patios, or retaining walls, you could be looking at a few weeks' worth of work.
The best way to gauge this is to work with a commercial Sydney landscaper directly on a quote for your exact project. They should be able to draw up plans, a cost estimate, and a tentative project plan that can tell you roughly how long they think your job will take, weather permitting of course.
Come to Manna Landscapes for your commercial landscaping needs
Whether you want to start fresh with a new build, remove and rebuild an existing design, or just need some touch up work, the team at Manna Landscapes is ready and waiting to get the job done right for you. We bring over 25 years of experience to every job and are well known across Sydney and the surrounds for providing quality work at prices that make sense for everyone.
We're also passionate designers who love to collaborate with clients on their ideas for their spaces, helping them improve the aesthetics as well the function of their outdoor areas to get the most out of the room they have. If you are considering commercial landscaping in Sydney, call the team at Manna Landscapes on 0415 837 699 or request a design consultation online today!
Frequently Asked Questions About Commercial Landscaping in Sydney
If your professional landscape service does not provide irrigation work directly as part of their team, they will certainly have contacts in the industry to help ensure that the right irrigation is installed at the right phase of your project. This includes everything from sprinkler systems to drainage and rainwater harvesting.
This is a great question to ask of any landscaper you have in mind. Most will be able to provide design services, but it is important that you work with someone who is highly experienced in structural design as well as plantings. For example, at Manna Landscapes, we work one-on-one with every customer to come up with a design that meets the strict needs of a property while also adding a flair for aesthetics.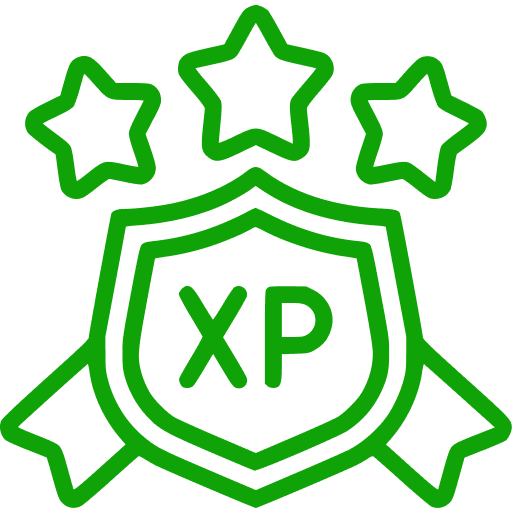 25+ years of experience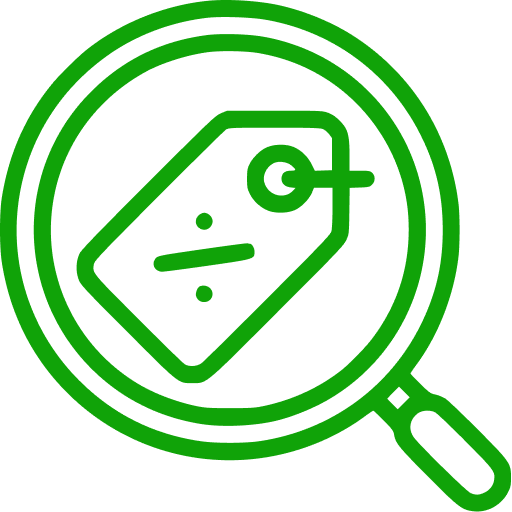 transparent pricing model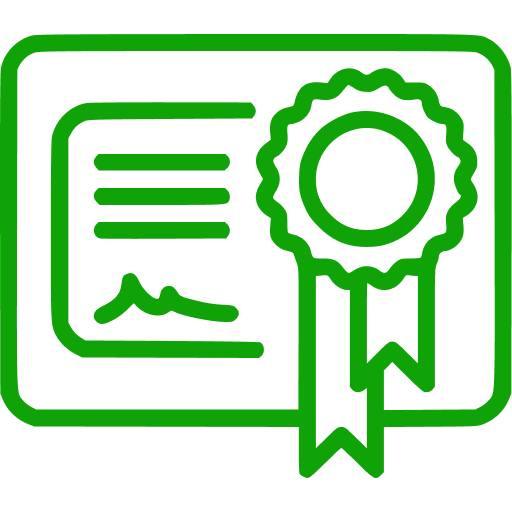 strong reputation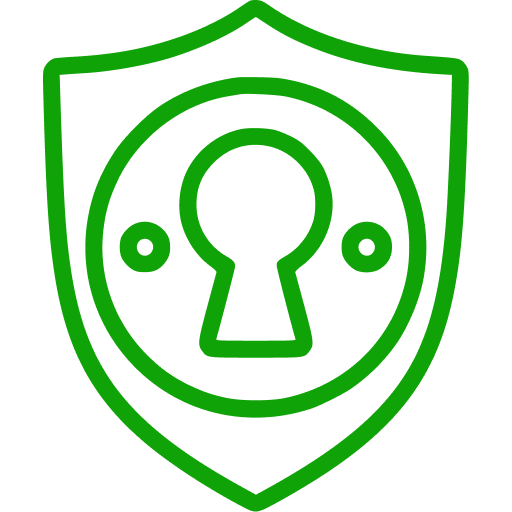 licensed & insured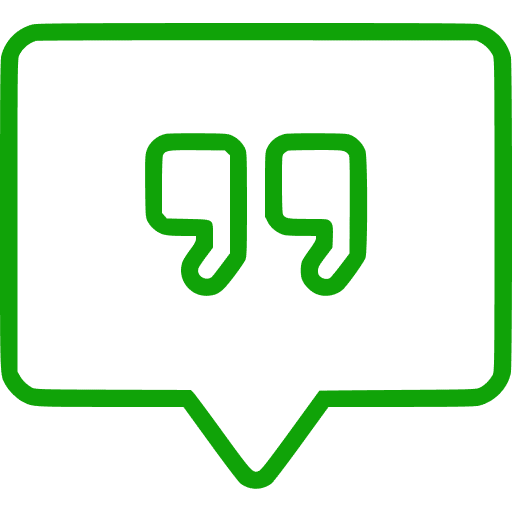 free quotes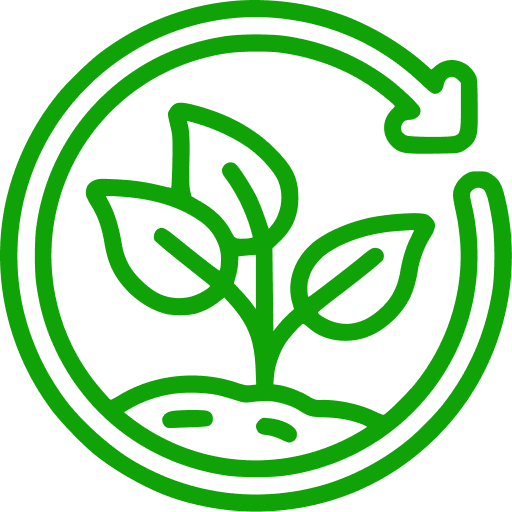 eco friendly landscapes
Testimonials
"On behalf of Zena&myself we would like to thank you and your team of professional tradesmen for your exceptional effort in transforming our rear yard into an area that will be enjoyed for years to follow.

The timing, professionalism & courtesy that you and your staff demonstrated were appreciated and we thank you for your prompt service.

The pergola was re-installed to our satisfaction and we thank you for your help in this matter."
"I just wanted to drop you a note to let you know that I am very impressed with the chap you sent out to do our quote.

Paul came by and had a look at the property and after listening to what we wanted to achieve and working within our pretty limited budget, he came up with some really imaginative low cost alternatives to what I was thinking about.

Paul's suggestions enabled us to transform the backyard. The team you sent out to carry out the work, i.e. Matthew and Andrew were really professional, courteous and efficient.

Thank you very much and keep up the great work."
"Jules and his team project-managed and built a 5m x 4m covered pergola, laid new turf and a garden bed, and put up dog-proof (and kid-proof!) fences in our backyard.

They did a fantastic job and we have received many compliments from family members, friends, and neighbours, as to how their work has opened up our backyard and made it more 'liveable.'

We found Jules and his team to be very friendly and approachable- as accountants, we had very limited knowledge about landscaping but Jules and his team answered all our questions patiently and made sure to discuss the different options that could be pursued to achieve what we had in mind.

Jules has a highly creative eye. Moreover, we found him and his team to be honest and reliable in the way that they operate and transparent in their pricing.

We are very happy with the work that Jules and his team have done and do not hesitate to recommend him to others."
Fast Free Quotes
High quality, affordable landscaping design & services