Specialised Playground Landscaping
Experts in Playground Landscaping
Welcome to our specialized playground landscaping services in Sydney, where we bring imagination and expertise together to create safe and engaging outdoor spaces for children to explore, learn, and play.
We understand the vital role that well-designed playgrounds play in the physical and cognitive development of young minds. Our experienced team of landscapers is dedicated to designing and constructing playgrounds that inspire creativity, promote social interaction, and prioritize safety.
With a focus on incorporating age-appropriate equipment, sensory elements, and natural elements, we strive to create environments that spark joy and foster a love for the outdoors.
Our landscapers have extensive experience in building nature-based play spaces that support the early learning centres' vision and goal. We use natural elements that enhance the little investigators to learn through play – whilst nurturing their gross motor skill development. We have created multifaceted and engaging outdoor and indoor play areas for child care centres and pre-schools.
Looking to dive deeper? Get the FULL benefits of Professional Landscaping
Join us in the journey of creating memorable and enriching playground experiences that will delight children and contribute to their overall well-being.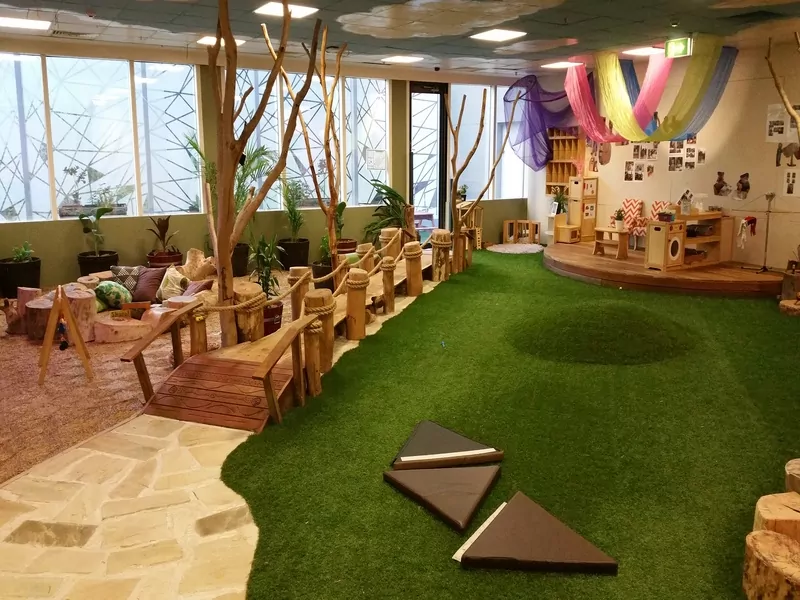 We are passionate about providing innovative designs and pride ourselves on the quality of our construction. Our expertise in landscaping, accomplishing the jobs within budget and on time, whilst taking strict Work Health & Safety regulations for each job.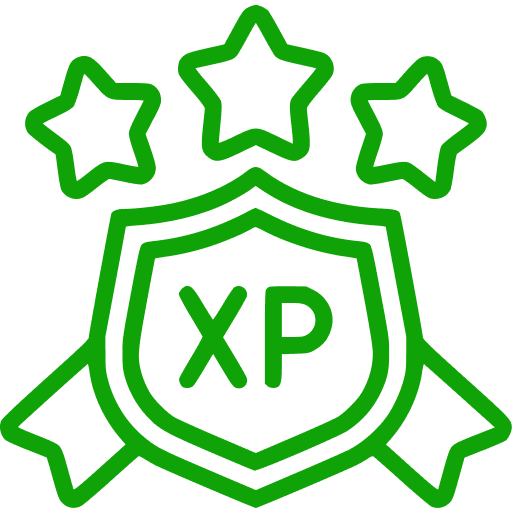 25+ years of experience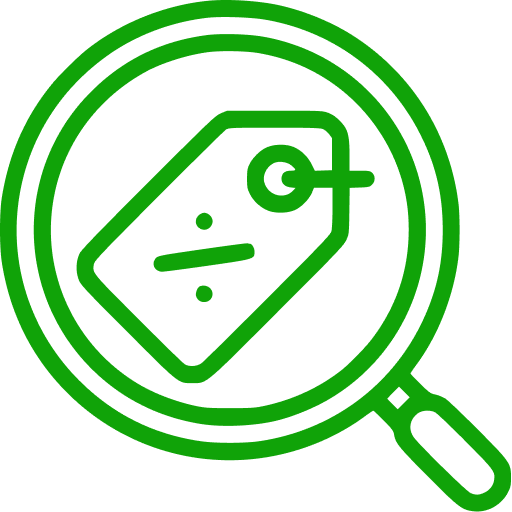 transparent pricing model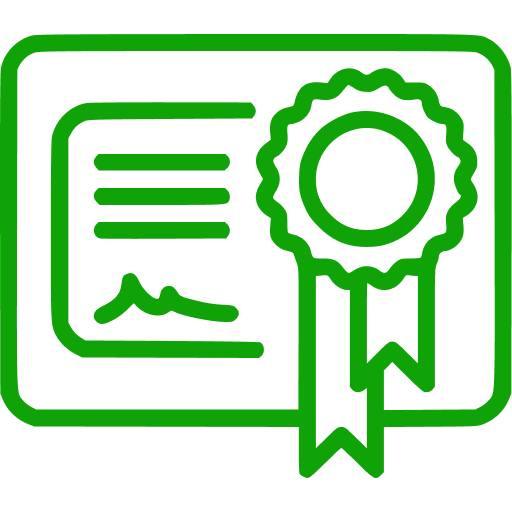 strong reputation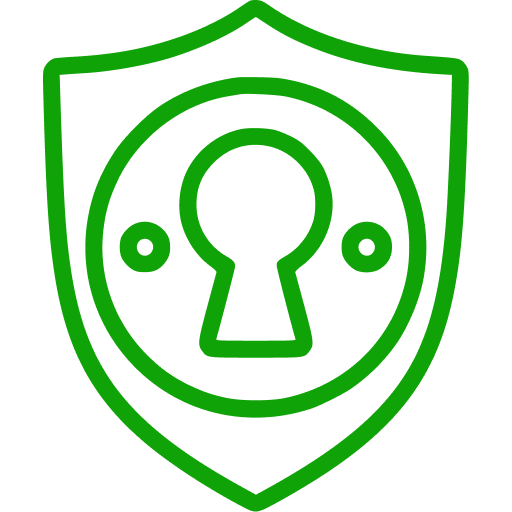 licensed & insured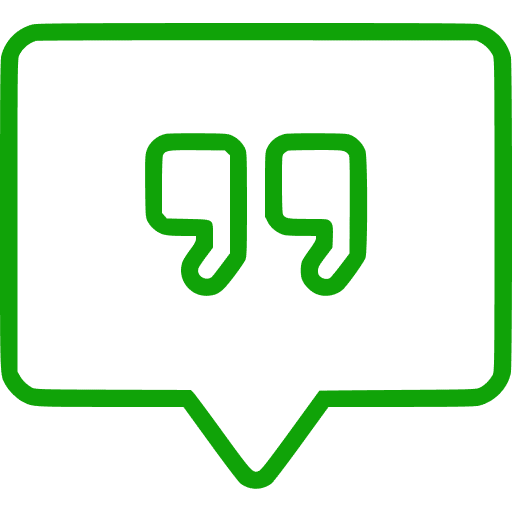 free quotes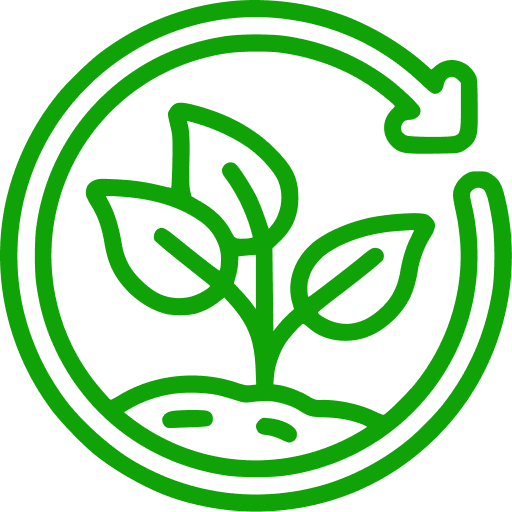 eco friendly landscapes
Testimonials
"On behalf of Zena&myself we would like to thank you and your team of professional tradesmen for your exceptional effort in transforming our rear yard into an area that will be enjoyed for years to follow.

The timing, professionalism & courtesy that you and your staff demonstrated were appreciated and we thank you for your prompt service.

The pergola was re-installed to our satisfaction and we thank you for your help in this matter."
"I just wanted to drop you a note to let you know that I am very impressed with the chap you sent out to do our quote.

Paul came by and had a look at the property and after listening to what we wanted to achieve and working within our pretty limited budget, he came up with some really imaginative low cost alternatives to what I was thinking about.

Paul's suggestions enabled us to transform the backyard. The team you sent out to carry out the work, i.e. Matthew and Andrew were really professional, courteous and efficient.

Thank you very much and keep up the great work."
"Jules and his team project-managed and built a 5m x 4m covered pergola, laid new turf and a garden bed, and put up dog-proof (and kid-proof!) fences in our backyard.

They did a fantastic job and we have received many compliments from family members, friends, and neighbours, as to how their work has opened up our backyard and made it more 'liveable.'

We found Jules and his team to be very friendly and approachable- as accountants, we had very limited knowledge about landscaping but Jules and his team answered all our questions patiently and made sure to discuss the different options that could be pursued to achieve what we had in mind.

Jules has a highly creative eye. Moreover, we found him and his team to be honest and reliable in the way that they operate and transparent in their pricing.

We are very happy with the work that Jules and his team have done and do not hesitate to recommend him to others."
Fast Free Quotes
High quality, affordable landscaping design & services