Creative Residential Landscaping
Professional Residential Landscaping
A refresh of your garden can be a great way to add comfort and creativity to your home, whether it's a small change or a total transformation. Not to mention, well-maintained residential landscaping can also add value to your home for potential buyers.
Many homeowners are tempted to tackle these projects themselves, but there's more to home landscaping than moving dirt or planting shrubs. Landscape requires consideration of drainage and grading needs, plants that will thrive in the available sun or shade, and design elements that add colour, texture, and variety.
That's why so many homes in Sydney turn to Manna Landscapes. We're the premier service for North Shore and Sydney homes. Our passion for plants shows in the intricate work we do helping design gardens from traditional to modern aesthetics – and everything in between.
Ready to elevate your outdoor space with exceptional landscaping? Explore our comprehensive landscaping solutions.
We can help you care for your plantings and your lawn whenever you need. Just call us on 0415 837 699 any time or request a consultation to get started.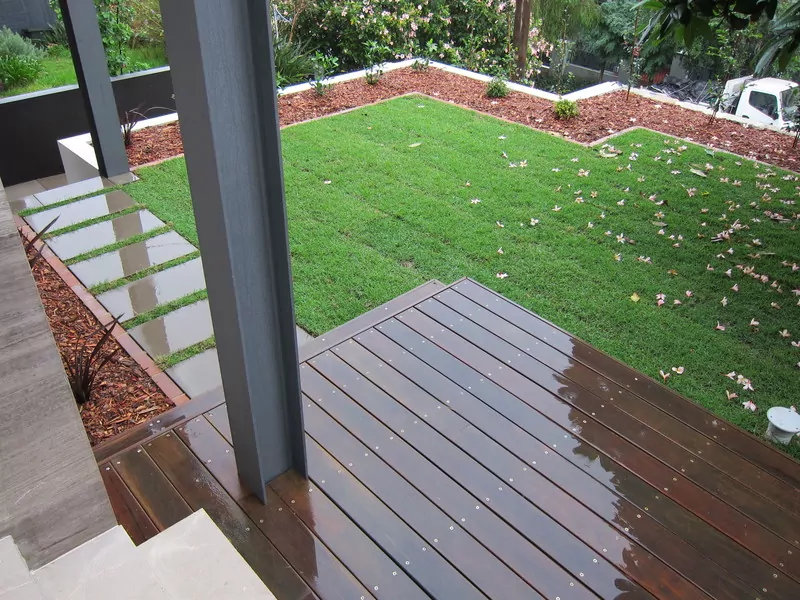 When is it worthwhile to use a residential landscaper?
If you have a teeny tiny garden or just one flower bed by the front doorstep, you might not need much in the way of landscaping. Add a plant or two with a bit of mulch, and your job is done!
But for anything larger, it's best to go with an expert service. For one, these projects can be labour intensive and time consuming. What would take you weeks can take a team just a day or two to complete. And it's not just about crew members. A residential landscaper in Sydney will also have the proper tools to get the job done effectively and efficiently.
Residential landscapers are also experts at what they do. They can work with you to select the right plantings that will thrive in Sydney's climate as well as your specific property. Different plants respond differently to light, shade, over or under watering, and the need for fertiliser. A local expert can make sure you get the right selection for your design requirements and your budget.
Looking for a quick and simple way to elevate your outdoor space? Discover more about a Manna Landscapes water feature here.
What to expect with a landscaping project
Every combination of terrain, climate, and design requirements is unique. That's what makes landscaping such a creative industry. But no matter what your final design looks like, there are certain things you can expect with any project.
To start, you'll want to get a few estimates for your project. No one should provide you with a price without taking a look at your property and chatting about exactly what you want – or don't want – in your garden. This should result in a sketch or layout that covers every detail from hardscapes to planting placement to the number and type of every plant.
Once you approve a design and select a residential landscaper, they'll want to prepare the ground for the new landscape. Old plantings or structures will be cleared out, and the ground will be prepared. This can include leveling, adding raised beds, and building new structures. This is also the stage where water features can be incorporated. Plantings are brought in to help layer your spaces with trees, bushes, and flowers of different heights and colour palettes.
How much does it cost?
There's no straightforward way to list out a price. Any estimate you receive should be specific to your property and project. Costs will vary depending on how large of a space you're working with, how much prep work is required, and how many new plantings and structures you're adding. There are fees for filling dirt, mulch, stone work, and other finishing touches, too.
On average, labour costs fall between $55 to $70 per hour for residential services.
Keep in mind, you'll need to add to that the cost for any extra materials and plantings. As a general rule, most homeowners spend between 5-10% of their home's value on upgrading their great outdoors into something truly great. With landscaping upgrades shown to add up to 7% in value to your property, you're investing in the present and the future.
How long do these projects take?
These projects generally take 1-3 days to complete. This will be longer if you are building new structures, such as decking or patio, into the design. Inclement weather can create delays, as can shortages or wait times for supplies. But your service should be able to update you on a revised schedule if this happens.
What to look for in a residential landscaper
This service is largely about design, so be sure to ask to see a portfolio and speak to references. You'll want to know that any provider you are considering will be able to bring your vision to life. You can also check online reviews to see what other people have to say about their experiences.
You should also only work with a residential landscaper if they are licensed and insured. There will be a lot of people and equipment on your property to get the job done, and you want everyone to be safe and covered just in case.
Experience has a lot to do with successful landscaping. Someone new to the job may not provide a personalised approach or know when certain plants or design elements are not a fit for a property.
Why Choose Manna Landscapes
Manna Landscapes always go the extra mile to ensure client satisfaction. We show an unrivalled passion for landscaping, demonstrating our love for the natural world in the creation of rich, verdant areas for our customers to cherish and enjoy. Our landscape services are well regarded across Sydney, and most of our new business comes from personal recommendations.
We take the time to understand each of our client's needs so we can provide them with a tailored solution that works for them. This allows you to get the best possible service at a price that gives you great value for money. Call us on 0415 837 699 today!
Frequently Asked Questions About Residential Landscaping in Sydney
What is the best time of year for landscaping projects?
While a lot of homeowners don't start thinking about their garden until they go to use it in the warm summer months, you'll want to plan much earlier for your project. Spring tends to be the best season for new plantings and installation. This gives time for the plants to take root and for any bigger structures or hardscapes to be completed.
Can this service be environmentally sustainable?
Absolutely. This has a lot to do with how the space is engineered to use minimal water or additives. These concepts can be incorporated in any design from the start. There are also options for using renewable or recycled materials. Some services will also mulch and repurpose the old plantings you have removed.
Does it have to be high maintenance?
Not at all. There are many options here, from plantings that require minimal watering to those that do not need to be regularly pruned. Mulching can help keep weeds at bay, and this service can replenish this for you yearly. Many trees are also zero maintenance and can grow to be beautiful statement pieces in a garden while providing shade and privacy. Just tell your landscaper what you do (or don't) want to take care of, and they can make recommendations for your needs.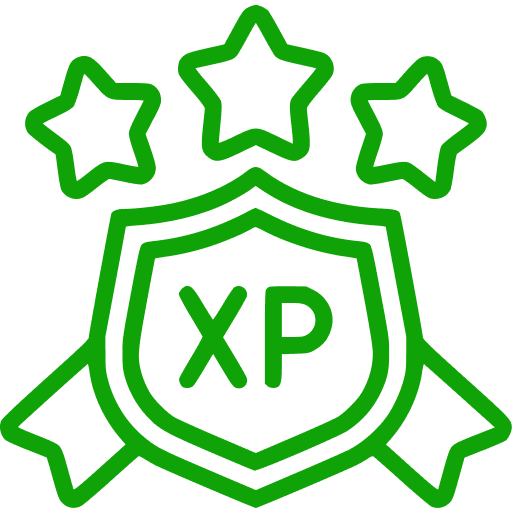 25+ years of experience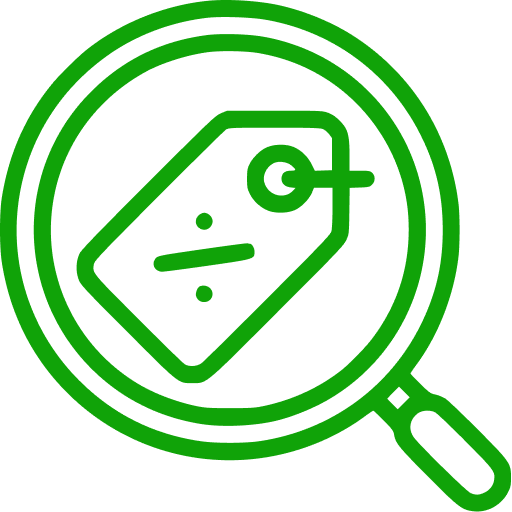 transparent pricing model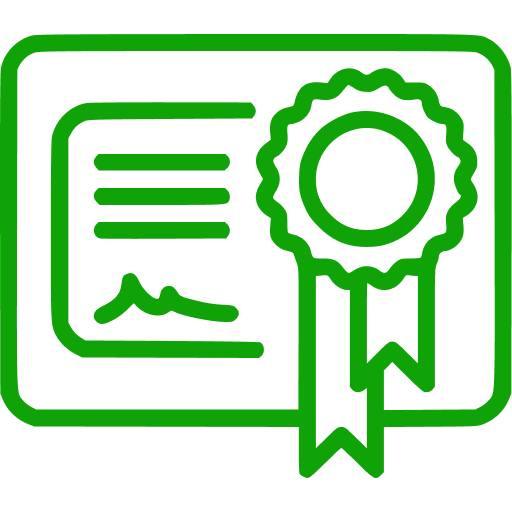 strong reputation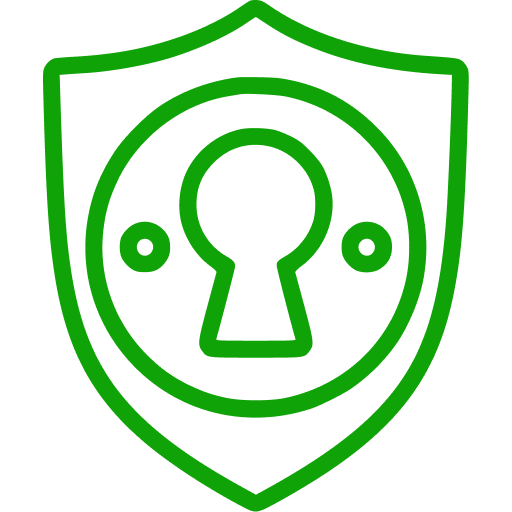 licensed & insured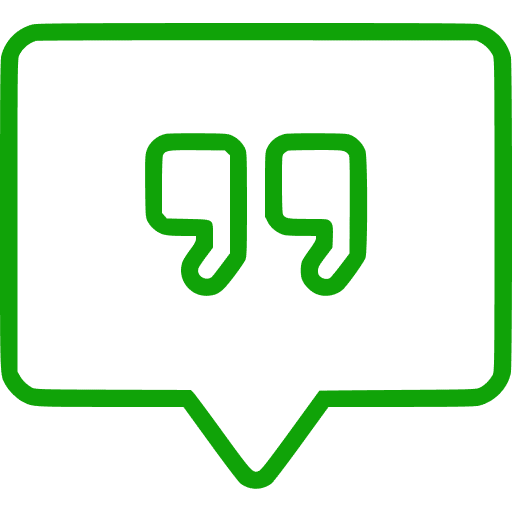 free quotes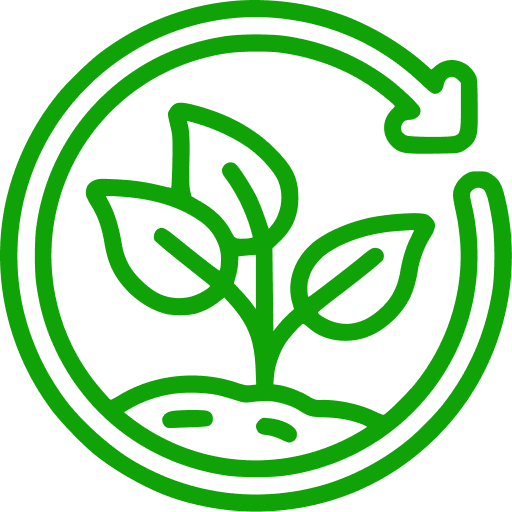 eco friendly landscapes
Testimonials
"On behalf of Zena&myself we would like to thank you and your team of professional tradesmen for your exceptional effort in transforming our rear yard into an area that will be enjoyed for years to follow.

The timing, professionalism & courtesy that you and your staff demonstrated were appreciated and we thank you for your prompt service.

The pergola was re-installed to our satisfaction and we thank you for your help in this matter."
"I just wanted to drop you a note to let you know that I am very impressed with the chap you sent out to do our quote.

Paul came by and had a look at the property and after listening to what we wanted to achieve and working within our pretty limited budget, he came up with some really imaginative low cost alternatives to what I was thinking about.

Paul's suggestions enabled us to transform the backyard. The team you sent out to carry out the work, i.e. Matthew and Andrew were really professional, courteous and efficient.

Thank you very much and keep up the great work."
"Jules and his team project-managed and built a 5m x 4m covered pergola, laid new turf and a garden bed, and put up dog-proof (and kid-proof!) fences in our backyard.

They did a fantastic job and we have received many compliments from family members, friends, and neighbours, as to how their work has opened up our backyard and made it more 'liveable.'

We found Jules and his team to be very friendly and approachable- as accountants, we had very limited knowledge about landscaping but Jules and his team answered all our questions patiently and made sure to discuss the different options that could be pursued to achieve what we had in mind.

Jules has a highly creative eye. Moreover, we found him and his team to be honest and reliable in the way that they operate and transparent in their pricing.

We are very happy with the work that Jules and his team have done and do not hesitate to recommend him to others."
Fast Free Quotes
High quality, affordable landscaping design & services