Yard Landscaping Sydney
The front and back garden are two prime areas of focus for both you and visitors to your property. The front garden is the first place that people see upon the visitation, and first impressions really count. The backyard is where people go to relax after entering the home. As such, creative yard landscaping in Sydney will be tailored for the individual functions of each.
Whether you desire a serene garden retreat, a vibrant floral display, or a versatile space for outdoor entertaining, you need the expertise and creativity to bring your vision to life.
With a deep understanding of the local climate and a keen eye for design, our experienced team of landscapers is committed to creating landscapes that harmonize with nature and enhance your lifestyle.
We take into consideration your preferences, the existing features of your yard, and the unique characteristics of the surrounding environment to craft a landscape that seamlessly integrates with its surroundings.
Looking to dive deeper? Get the FULL benefits of Professional Landscaping
With 25 years of industry experience and a 4.7 Star Facebook rating, we are confident in the quality of service that we offer to customers.
Call us now for inventive service in Sydney – 0415 837 699.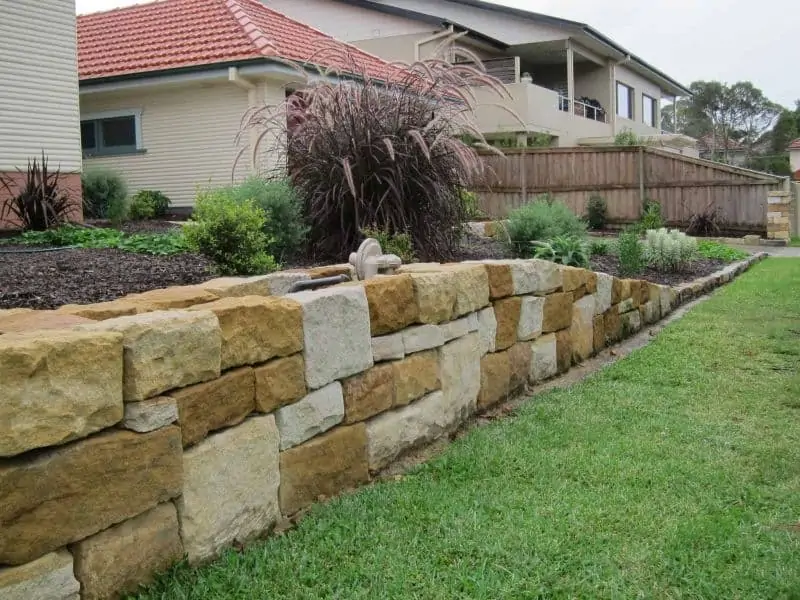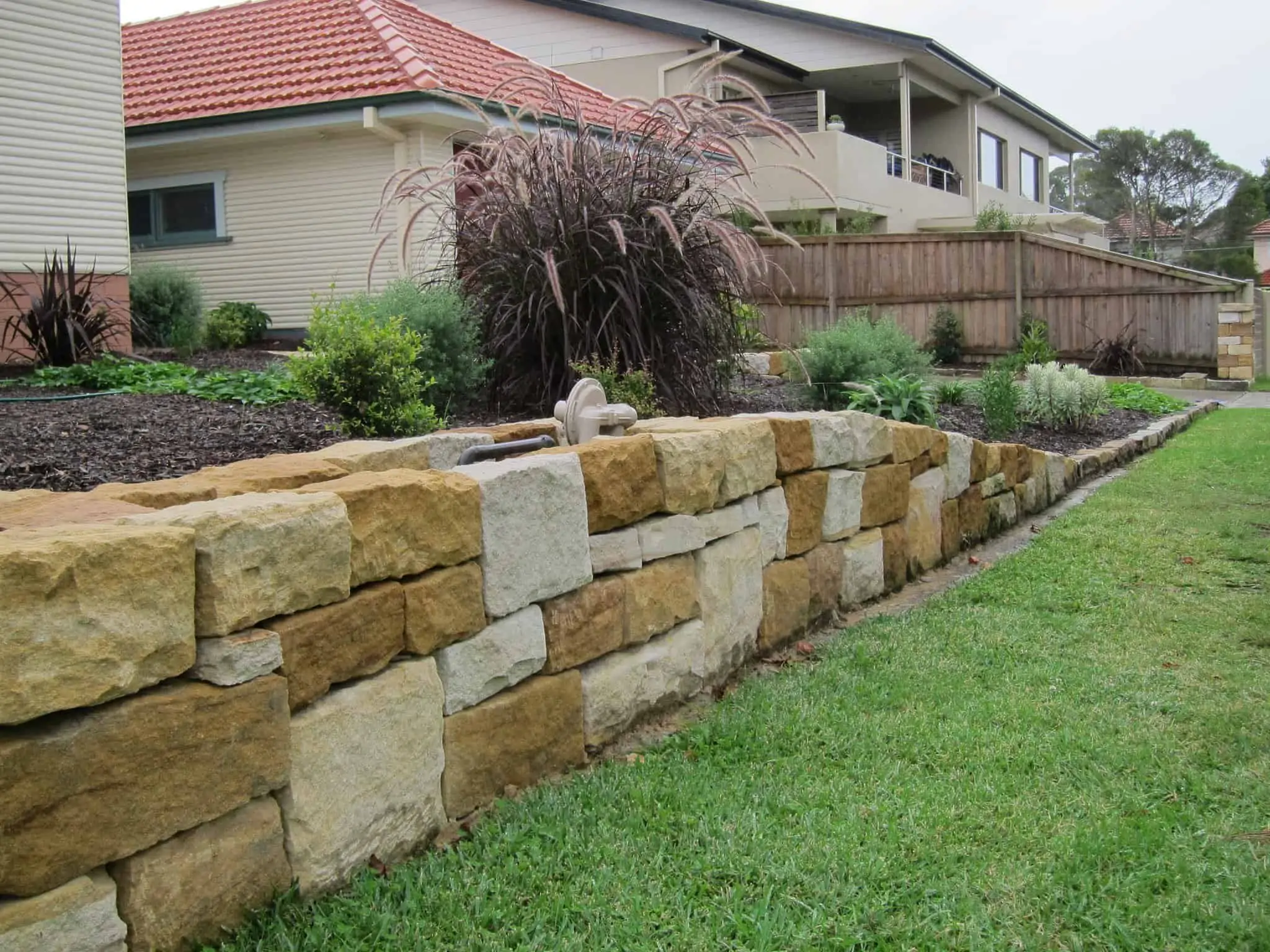 Save
What are some creative front garden ideas from Manna Landscapes?
There are many ways to enhance your front garden. Almost too many to list! They include:
The Mirror Effect – Cut your garden in half with identical plants on either side of the pavement. Exotics plans might go well with a red brick border.
The Border – Many people have boring black tarmac with white kerbs near the lawn. Switch this with a smart border edge. Put small stones 2 – 4 feet around the edge of the garden with a connecting curb to the main garden, to provide a border. This further increases the appearance of space.
Artificial Grass – This is definitely an excellent replacement for gravel and is low maintenance. Plant a few trees in the centre and border the area with modern brick.
There really is no end to the number of creative ideas that our landscapers can think of, and it all depends on the size of your front garden and what you have in mind.
Do Manna Landscapes provide front and backyard maintenance services?
Of course. We can tend to your garden and also offer advice on plants and pool landscape. We can help you out if you tried planting some trees or plants and they are simply not bearing fruit or growing the way you want them to.
Do you offer customised or generic landscaping?
We offer customised solutions to clients depending on their unique preferences and the dimensions of their existing front and back gardens. There are a number of patterns or styles that you can select, but you can also alter these patterns further. Once it is legal and practical, we'll work with you to turn it into a reality!
What kind of tools are needed for front & backyard maintenance?
There is a long list of tools required for front & backyard maintenance. Landscapers don't just work on the land, but are involved with concrete, tiles, electrical lighting, and plumbing. But the basic gear directly for landscaping will include:
Cargo Nets/Tie Downs
Rock Rake
Edger
Limb Cutter
Garden Fork
Garden Trowel
Weed Remover
Shears
Pruners
Hose Nozzle With Various Settings
An Edger
Shovels, Spades, Hoes
Wheelbarrows
Safety Gear (Gloves, Knee Pads Earmuffs, Etc)
What specialised tools are needed?
More specialised equipment will include wooden and concrete sleepers, angle grinders, power saws, brock trowels and carriers, etc. Landscape construction designers need to know a bit of everything and work with brick and tiles quite often. For landscape construction, there is a range of OHS requirements that need to be attended to, and we have the right safety equipment for all of our staff.
Why should I choose Manna Landscapes?
We have been in business for 25 years and offer a complete service. We are a client-focused organization that aims to collaborate with clients and supply our own ideas and advice where necessary. We can then complete whatever service you require, from swimming pools to garden maintenance. We have over 20 experienced landscapers in Sydney, which cannot be matched by smaller operations.
So call us now for special yard landscaping in Sydney – 0415 837 699.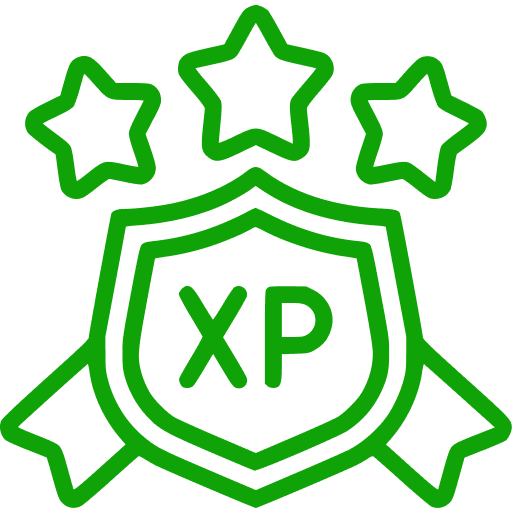 25+ years of experience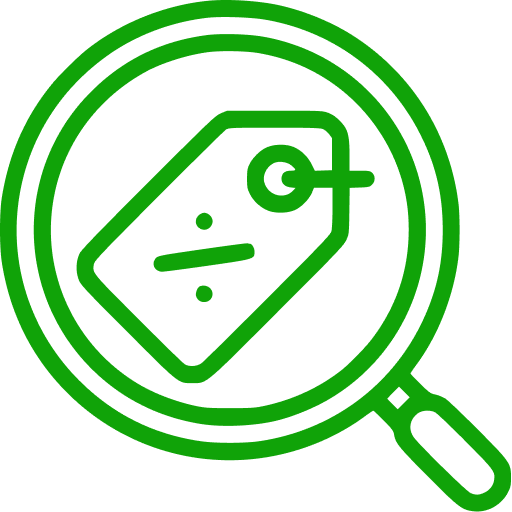 transparent pricing model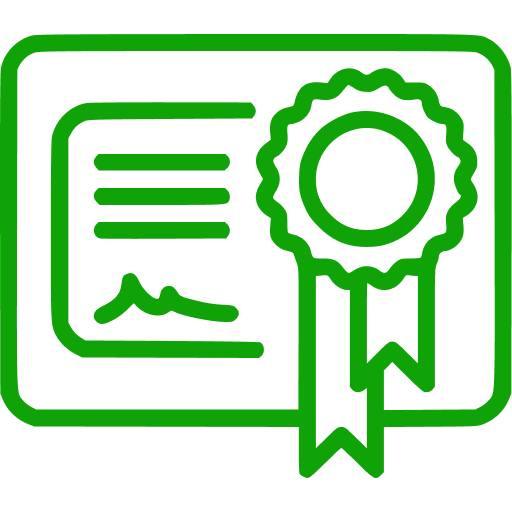 strong reputation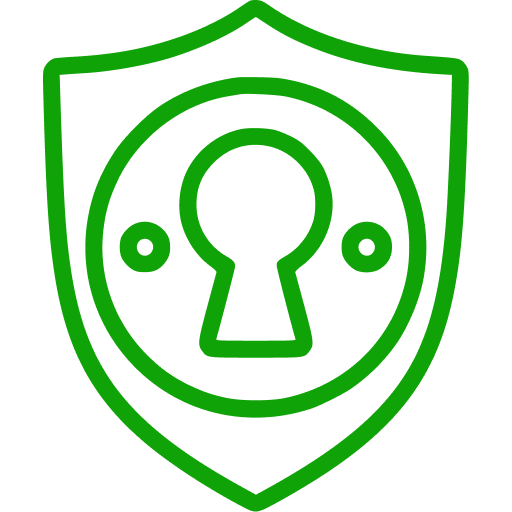 licensed & insured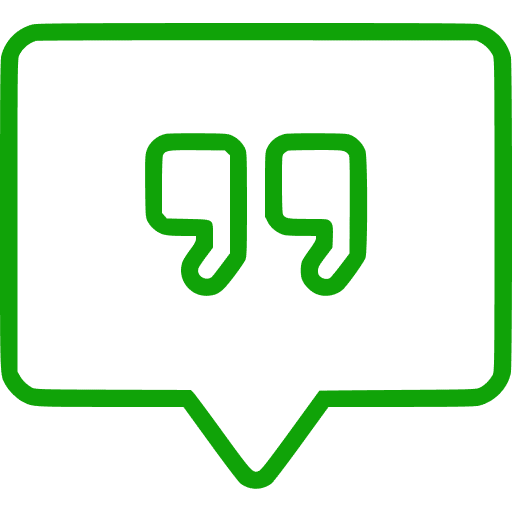 free quotes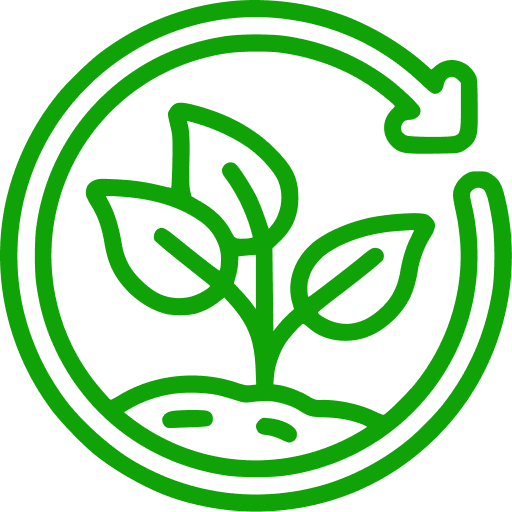 eco friendly landscapes
Testimonials
"On behalf of Zena&myself we would like to thank you and your team of professional tradesmen for your exceptional effort in transforming our rear yard into an area that will be enjoyed for years to follow.

The timing, professionalism & courtesy that you and your staff demonstrated were appreciated and we thank you for your prompt service.

The pergola was re-installed to our satisfaction and we thank you for your help in this matter."
"I just wanted to drop you a note to let you know that I am very impressed with the chap you sent out to do our quote.

Paul came by and had a look at the property and after listening to what we wanted to achieve and working within our pretty limited budget, he came up with some really imaginative low cost alternatives to what I was thinking about.

Paul's suggestions enabled us to transform the backyard. The team you sent out to carry out the work, i.e. Matthew and Andrew were really professional, courteous and efficient.

Thank you very much and keep up the great work."
"Jules and his team project-managed and built a 5m x 4m covered pergola, laid new turf and a garden bed, and put up dog-proof (and kid-proof!) fences in our backyard.

They did a fantastic job and we have received many compliments from family members, friends, and neighbours, as to how their work has opened up our backyard and made it more 'liveable.'

We found Jules and his team to be very friendly and approachable- as accountants, we had very limited knowledge about landscaping but Jules and his team answered all our questions patiently and made sure to discuss the different options that could be pursued to achieve what we had in mind.

Jules has a highly creative eye. Moreover, we found him and his team to be honest and reliable in the way that they operate and transparent in their pricing.

We are very happy with the work that Jules and his team have done and do not hesitate to recommend him to others."
Fast Free Quotes
High quality, affordable landscaping design & services