Landscape Design Sydney, Landscaping Services Sydney & Northern Beaches
Quality Landscapes!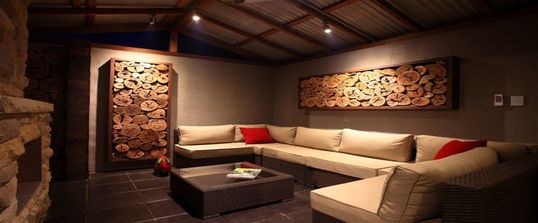 Manna Landscapes specialises in providing expert landscape design throughout North Shores, Sydney hills district and Northern beaches in Sydney. We satisfy customer's high level expectations with our high quality landscaping and landscape design. Manna Landscapes offer affordable landscaping services and regular garden maintenance in Sydney's North Shore and Northern Beaches areas.
Read More
About us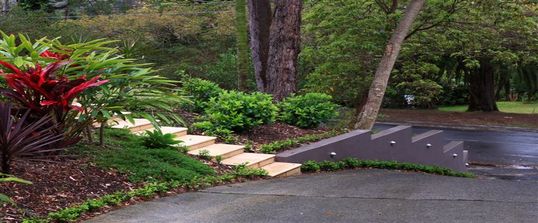 After 21 years of creating beautiful outdoor environments with our landscape design we have the expertise and experience to turn your dream garden into reality. From simple and functional designs, through to elaborate plans with a range of different soft landscaping and hard landscaping elements, we have both the imagination and practical skill to transform your property.
Read More
Featured
We love being able to provide personalised and modern landscaping solutions, spaces that are brilliant, spaces that grow, spaces that impact positively upon families and communities to enjoy, to relax and to recharge.

Let the friendly and reliable team at Manna Landscapes reinvent your outdoor area. As the most trusted landscaping company, with over 25 years of landscaping experience, we will always overtake your expectations to create your most loved garden.

We provide a one-stop shop for all aspects of present-day landscape design and landscape construction. We not only build our own in-house designs, we also work closely with leading landscape designers, architects and builders to bring their creative designs to life.