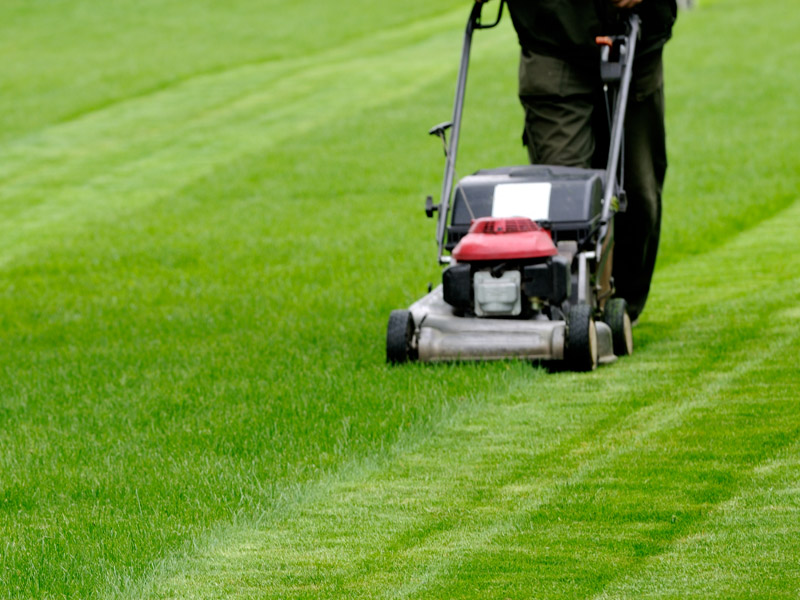 Landscape Design & All Landscaping Services
Sydney, North Shore & Northern Beaches
Manna Landscapes has a passion for gardening and landscaping. Our passion and years of experience enable us to build exceptional outdoor spaces that display our clients' dreams and ideas. We are experts in building beautiful outdoor and indoor spaces. We intimately understand the needs of each customer, therefore we demonstrate our expertise in horticulture, landscape & garden design, project management and landscaping construction.
We build and maintain beautiful outdoor spaces for commercial and residential properties, and we also build and maintain the confidence amongst our clientele that the work will be done properly, as promised.
We got you covered for all your indoor & outdoor Landscaping needs!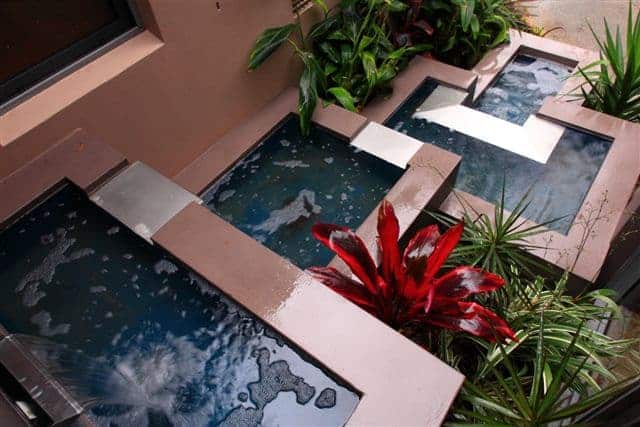 About Us
Manna Landscapes specialises in providing expert landscape design throughout North Shores, Sydney Hills District and Northern Beaches in Sydney. We satisfy customer's high-level expectations with our high-quality landscaping and landscape design. Manna Landscapes offer affordable landscaping services and regular garden maintenance in Sydney's North Shore and Northern Beaches areas.
Full Line of Exterior Design Services
We provide a one-stop shop for all aspects of present-day landscape design and landscape construction. We not only build our own in-house designs, we also work closely with leading landscape designers, architects and builders to bring their creative designs to life.
Read More
Building Exclusive Modern Spaces
We love being able to provide personalised and modern landscaping solutions, spaces that are brilliant, spaces that grow, spaces that impact positively upon families and communities to enjoy, to relax and to recharge. Landscape and Garden Designs Front & Backyard Landscaping Patios, Walkways and Driveways…
Read More
We Make a Reality of Your Desire
Let the friendly and reliable team at Manna Landscapes reinvent your outdoor area. As the most trusted landscaping company, with over 25 years of landscaping experience, we will always overtake your expectations to create your most loved garden.
Read More
Testimonials
"On behalf of Zena&myself we would like to thank you and your team of professional tradesmen for your exceptional effort in transforming our rear yard into an area that will be enjoyed for years to follow.

The timing, professionalism & courtesy that you and your staff demonstrated were appreciated and we thank you for your prompt service.

The pergola was re-installed to our satisfaction and we thank you for your help in this matter."
"I just wanted to drop you a note to let you know that I am very impressed with the chap you sent out to do our quote.

Paul came by and had a look at the property and after listening to what we wanted to achieve and working within our pretty limited budget, he came up with some really imaginative low cost alternatives to what I was thinking about.

Paul's suggestions enabled us to transform the backyard. The team you sent out to carry out the work, i.e. Matthew and Andrew were really professional, courteous and efficient.

Thank you very much and keep up the great work."
"Jules and his team project-managed and built a 5m x 4m covered pergola, laid new turf and a garden bed, and put up dog-proof (and kid-proof!) fences in our backyard.

They did a fantastic job and we have received many compliments from family members, friends, and neighbours, as to how their work has opened up our backyard and made it more 'liveable.'

We found Jules and his team to be very friendly and approachable- as accountants, we had very limited knowledge about landscaping but Jules and his team answered all our questions patiently and made sure to discuss the different options that could be pursued to achieve what we had in mind.

Jules has a highly creative eye. Moreover, we found him and his team to be honest and reliable in the way that they operate and transparent in their pricing.

We are very happy with the work that Jules and his team have done and do not hesitate to recommend him to others."
Fast Free Quotes
High quality, affordable landscaping design & services