Expert Residential & Commercial Landscaping Sydney
25 Years Of Industry Experience
One-Stop Shop Service
Huge Portfolio Of Successful Projects
Large Variety Of Modern &Traditional Styles
Give us a call on 0415 837 699
Professional Residential & Commercial Landscaping Sydney
Manna Landscapes has a passion for residential & commercial landscaping. Our passion and years of experience enable us to build exceptional outdoor spaces that display our clients' dreams and ideas. Our landscapers are experts in building beautiful outdoor and indoor spaces. We intimately understand the needs of each customer, therefore we demonstrate our expertise in landscape design and landscaping construction.
We build and maintain beautiful outdoor spaces for commercial and residential properties, and we also build and maintain the confidence amongst our clientele that the work will be done properly, as promised.
We got you covered for all your local landscaping needs!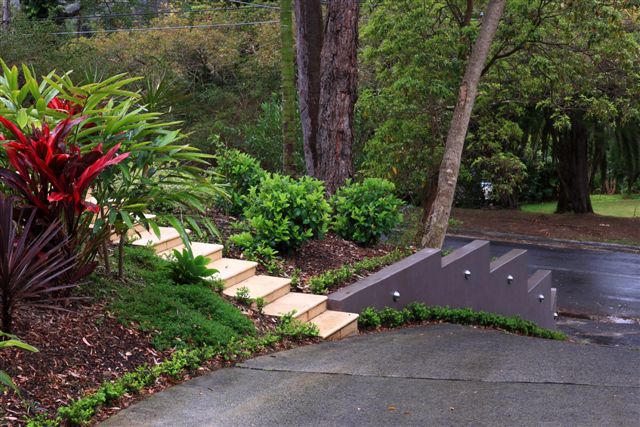 About Us
We specialise in providing expert landscape design throughout North Shores, Sydney Hills District and Northern Beaches in Sydney. We satisfy customers' high-level expectations with our high-quality service. We offer affordable services and regular garden maintenance in Sydney's North Shore and Northern Beaches areas.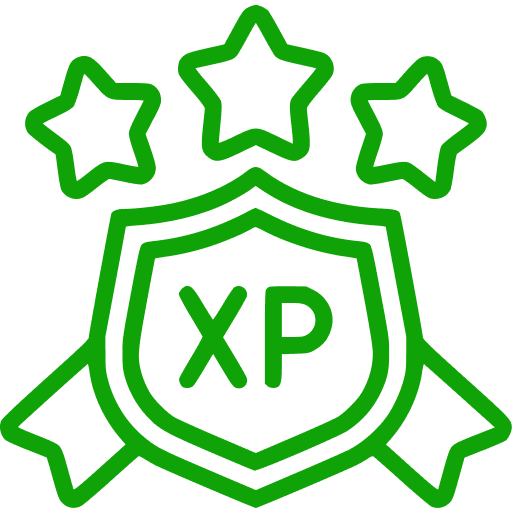 25+ years of experience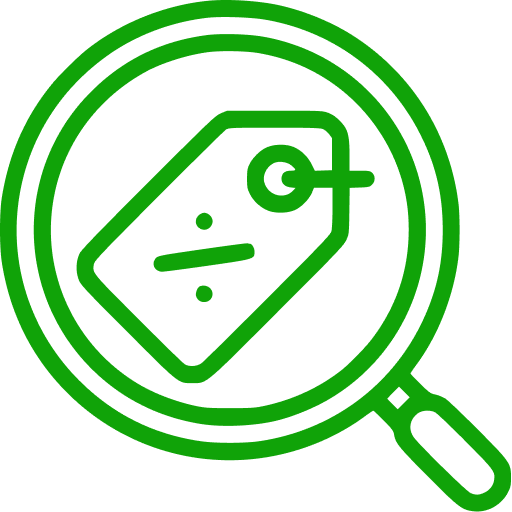 transparent pricing model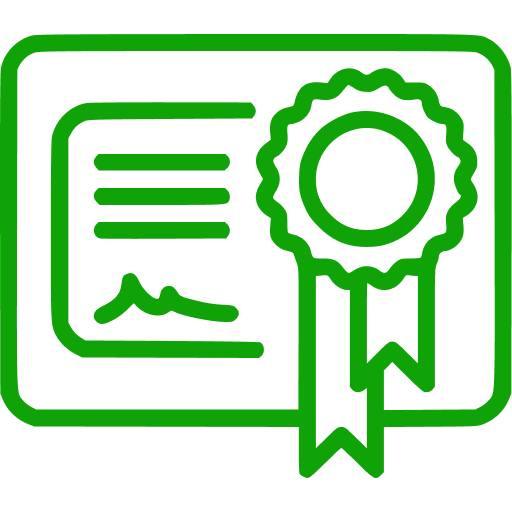 strong reputation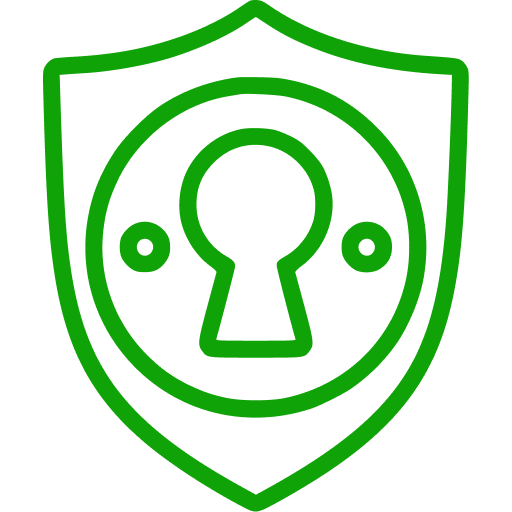 licensed & insured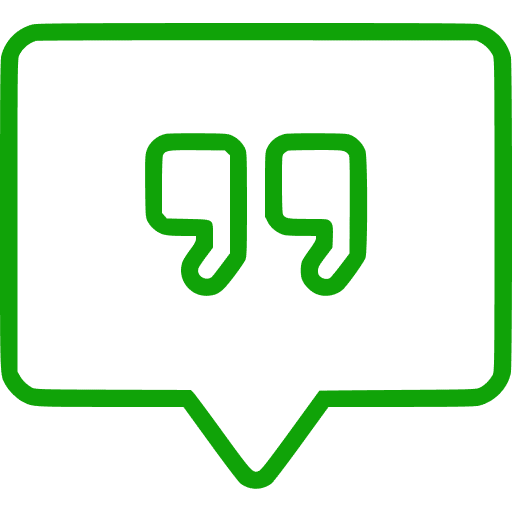 free quotes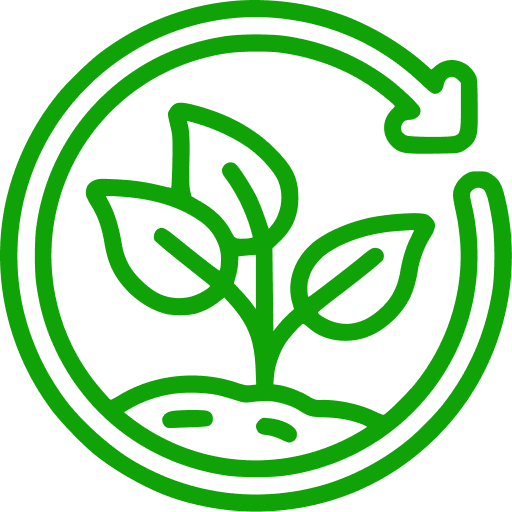 eco friendly landscapes
Frequently Asked Questions About Landscaping In Sydney
This pops up more often than you might realise. Adding something major to your backyard or changing the entrance to a corporate building may be obvious occasions to apply for approval. Councils in Sydney and NSW are also there to ensure that drainage changes don't affect your neighbours, that no protected trees or plants are harmed, and that structures are built to code to keep you safe. We are well versed in these requirements and will help make sure you get all of the council approvals taken care of properly.
There are multiple benefits to high-quality landscaping. First, you get to create your own project based on your preferences and see your ideas come to life. This is a fun and enjoyable process (at least, it should be, unless you work with lower quality contractors). The end result will be a landscape that increases your home value, frees up some space, and allows you to relax in style and grace. Proper landscaping will also allow for better drainage, meaning no pools of water disrupt the garden.
If you are selling your house, then it is definitely time to engage in some landscaping services. It is sometimes referred to as a 'pre-sale property makeover'. Aside from this situation, you can engage in landscaping services if you want to make the most out of your front or back garden, or any other area. The beauty of landscaping is that you only need to make major changes once and after that, you need to worry about its maintenance.
If you have any queries about the process, call us now on 0415 837 699.
We are premium Landscapers for Sydney, North Shore & Northern Beaches inhabitants.
Landscape design generally refers to the slope and contours of the space with minor improvements. Landscape construction refers to heavy duty work involving saws, concrete, tiles, and the erection of structures. Landscape maintenance refers to the general maintenance of gardens including lawn mowing, watering, cleaning, etc.
You should always look for a licence, testimonials, and decades of experience. This is enough to ensure you are dealing with a professional landscaping specialist who knows what he or she is doing. You also want to see their gallery to investigate prior work completed. Once this has been done, you know you are working with a professional landscape designer.
Call us now for even more reasons to choose Manna Landscapes – 0415 837 699.
First, you fill out an online questionnaire. There are a lot of questions to be filled out, but this is because we need to know all of your requirements so we can provide a better quality of service. You will be asked what plants you prefer, whether you need ongoing maintenance, what your budget is, and more. After you fill this out, we have a consultation either in person or over the phone. Once all aspects of the consultation are finalized, we can get to the business of transforming your land into a dreamscape.
That all depends on how involved your project is. Commercial projects where new landscaping is being laid or old plants are being removed can take a week or two at most. Residential projects tend to be faster-paced since they're often done on a smaller scale. For example, laying new turf can take just a day or two, and adding some new plantings or tree saplings can take no more than a day. Most projects take an average of 3-5 days once the work is underway on-site.
That is, of course, once the final designs have been settled on. Homeowners particular about the layout and inclusions for their project may prefer to collaborate and modify plans. Overall, this can take a few weeks to finalise. And if your project includes any hardscaping that requires permits, those approvals could add a few weeks to the total timeline. The best option here is to ask any potential landscaper for a schedule along with any quote they provide you with.
Again, you'll find that this is closely related to the scope of your project. The cost for adding some flowers to the front yard will vary drastically from that of adding new timber decking in the back garden.
The services also include a range of subspecialties such as design, construction, horticulture, and general care. Choosing a professional service that covers all of these aspects can help you save in the long term rather than hiring out and coordinating different individuals, timelines, and budgets.
The average cost usually ranges between 5-10% of the cost of the home itself. So for an $800,000 house, the budget would fall between $40,000 to $80,000. For existing homes that just need upgrades or specific work, the cost will be determined by a combination of material prices and labour wages.
Testimonials
"On behalf of Zena&myself we would like to thank you and your team of professional tradesmen for your exceptional effort in transforming our rear yard into an area that will be enjoyed for years to follow.

The timing, professionalism & courtesy that you and your staff demonstrated were appreciated and we thank you for your prompt service.

The pergola was re-installed to our satisfaction and we thank you for your help in this matter."
"I just wanted to drop you a note to let you know that I am very impressed with the chap you sent out to do our quote.

Paul came by and had a look at the property and after listening to what we wanted to achieve and working within our pretty limited budget, he came up with some really imaginative low cost alternatives to what I was thinking about.

Paul's suggestions enabled us to transform the backyard. The team you sent out to carry out the work, i.e. Matthew and Andrew were really professional, courteous and efficient.

Thank you very much and keep up the great work."
"Jules and his team project-managed and built a 5m x 4m covered pergola, laid new turf and a garden bed, and put up dog-proof (and kid-proof!) fences in our backyard.

They did a fantastic job and we have received many compliments from family members, friends, and neighbours, as to how their work has opened up our backyard and made it more 'liveable.'

We found Jules and his team to be very friendly and approachable- as accountants, we had very limited knowledge about landscaping but Jules and his team answered all our questions patiently and made sure to discuss the different options that could be pursued to achieve what we had in mind.

Jules has a highly creative eye. Moreover, we found him and his team to be honest and reliable in the way that they operate and transparent in their pricing.

We are very happy with the work that Jules and his team have done and do not hesitate to recommend him to others."
Fast Free Quotes
High quality, affordable landscaping design & services