Professional Lawn Care Sydney
Sydney's Specialists in Lawn Care
Depending on the size and condition of your lawn, the care it needs on a routine basis will vary. But all lawns share the core requirement of regular maintenance. Homeowners across Sydney are just as unique as their lawns when it comes to the amount of time and attention they can (or want) to spare to keep their lawns looking vibrant and healthy.
Lawn care in Sydney does not need to be overly complicated, but the longer you put it off, the more effort it could take to bring it back to top condition. From browning patches to invasive weeds, these services require a trained hand.
Never fear, our landscapers provide the best lawn service in Sydney and can help you get your lawn in tip-top shape. With us, you'll get more than just a regular lawn trim. We develop a complete maintenance program tailored to nurture and further develop your specific lawn and surrounding landscape. Our experienced team will bring the best in enthusiasm, expertise, and equipment to your property to enhance and develop your lawn.
Signs you need to invest in professional service
Some homeowners enjoy heading out once a week to mow and treat their lawns, but these individuals tend to be in the minority. More often, homeowners lack the time or desire to toil away outside. But everyone still wants a luscious lawn that adds to the look and enjoyment of their outdoors spaces.
Whether you DIY or do the bare minimum, seeing patchy grass and weeds overtaking flower beds is simply discouraging. Here are some other tell-tale signs that your lawn might need a professional touch:
Yellowing grass and patchy coloring
Soggy areas with poor drainage
Slimy fungus or other growths
Spreading weeds among grass
Swarming pests and gathering grubs
What do lawn services include?
At the start, a professional service should conduct a full assessment of your lawn's health. You should also share what you do currently to maintain it. Don't be ashamed if you haven't spent much time on this – that's what the pros are for!
The service will propose a plan specific to your lawn for initial damage control, if needed, and ongoing maintenance or treatments. This often varies depending on the condition of the lawn and the seasons. Lawn maintenance in the winter, for example, is different than in the summer months. These visits could be weekly, monthly, or custom according to your need. Common services include:
Fertilizing programs
Irrigation installations and adjustments
Pest and disease control
Seeding and sodding
Aeration and thatching
Mulching
Lawn mowing
Herbicide and weed control
Is it worth paying for lawn services?
Lawn maintenance is more than just having grass that is nice to look at, although that's definitely a benefit. Some homeowners might not focus on the look or use of their lawn, but this type of service has other benefits worth considering. Having a well-kept lawn can increase the resale value of your home. Buyers are usually looking for maintained properties, and a lawn in poor health can create a less-than-stellar first impression.
Not impressed by the idea of impressing buyers or the neighbors. Consider that lawn maintenance can also keep the bugs at bay. Pests can do damage to a lush lawn, but they can also take root and use your lawn as a breeding ground. If you enjoy sitting on a patio or having kids and pets run around outside, these pests can be much more than a bother. They can become a hazard to health and comfort.
How much does it cost?
These services tend to vary with the seasons, so what you pay month to month will vary depending on what your lawn needs and what you sign up for. Most services, from mowing to fertilizing, cost between $55-80 per hour in Sydney and New South Wales.
What questions should I ask the professional?
Always start by asking if they are licensed and insured to do the work you need. This will protect you, your property, and everyone involved from risk.
Once you've established this, you'll want to make sure that this type of service can perform all of the services that you are interested in. Ask for a listing of everything they offer and whether they include discounts for combining services or purchasing a year's maintenance plan. Other questions you can ask a service provider include:
How long have you been in business?
Do you use kid and pet-friendly treatments?
Where can I read customer reviews?
Do you have before and after photos of projects?
Can you use organic products and chemicals?
Do you offer any guarantee on services?
Do you haul away debris and clippings?
Why Choose Manna Landscapes
What sets us apart from other Sydney, North Shore, and Northern Beaches companies is our dedication and commitment to customer satisfaction. We take the time to understand each of our client's needs so we can provide them with a tailored solution that works for them. This allows you to get the best possible service at a price that gives you great value for money.
A plant that grows wild in its native bush environment will take care of itself. However, when we adopt a variety of plants and plant them around our homes we need to take good care of them in order for them to thrive. Our landscapers do exactly that.
Following an onsite consultation, we will develop a complete lawn and garden maintenance program tailored to nurture and further develop your garden and surrounding landscape. We don't aim to keep your garden in its current state, instead, we want to ensure it reaches its full potential and really make it a feature of your household.
Call us on 0415 837 699 to get started with a free consultation today!
Frequently Asked Questions About Lawn Care in Sydney
Is garden maintenance included?
This is going to vary depending on the service you choose. Regular lawn maintenance typically refers to the lawn, or grass, itself. But if you have flower beds or plantings that require regular maintenance like mulching, pruning, or replanting, the service provider may be willing to help with this too. As you look for the right service provider in Sydney for your property, be sure to ask if they take care of other aspects of the landscape.
Can I do it myself?
If you relish the idea of working outdoors on your lawn, you can certainly take on some of the tasks yourself. Homeowners who own a lawn mower can take the weekly or bi-weekly job of mowing their lawn. This can be a great reason to get outside and get a bit of exercise in the process. When it comes to treating the lawn with fertilizers or operating more cumbersome equipment (like those used for thatching), you may want to leave that to the service provider. Regular lawn assessment from a professional can also tell you if you're cutting the grass too short or if they recommend new treatments to mitigate a new issue like weeds or insects.
How often does a lawn in Sydney need to be fertilized?
This is usually dictated by the health and growth of your lawn. Generally, lawns should be treated three times each year according to the seasons in spring, summer, and autumn. This helps sustain proper growth and color. Many fertilizers work as a sustained release, meaning that the lawn will continue to benefit from nutrients as the weeks go on.
How do I maintain my Sydney lawn during a drought?
You should start by making sure you understand local regulations and restrictions so that anything you do is completely compliant. If your service is local to you, they should also stay familiar with these limitations. You'll likely water less frequently, so choose areas that look most affected by the drought. You can also consider using grey water if your local council permits this. It's a great way to repurpose used water from showers, laundry, or sinks. Never use water riddled with debris (like food particles) or from the toilet.
Don't waste resources watering land on a slope since most of the water will run off. Water during the early morning hours since evening watering can cause fungus and pests to take root in the soil.
Your lawn service may also change the length they keep your lawn. When grasses are shorter, they retain less water and the soil becomes more exposed, allowing for evaporation. If you mow your own lawn, ask your service provider for a recommended trim length that is drought friendly.
Do I have to pay attention to my lawn in the winter months?
Great news – winter means minimal lawn maintenance! As grasses become more dormant, they'll require less maintenance. Many lawn services scale back their efforts in this season. However, you can ask them to come by and remove any fallen debris or leaves where buildup can restrict new growth in the spring.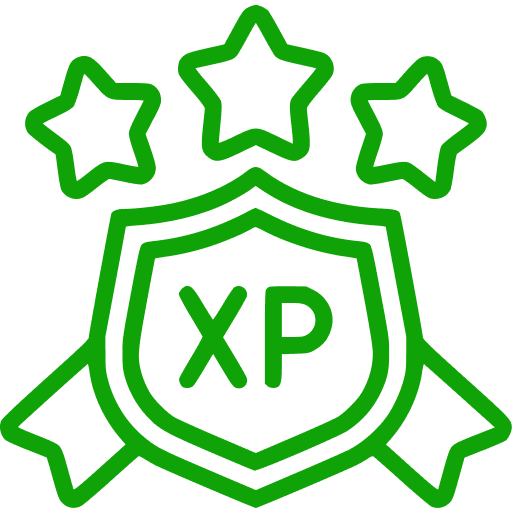 25+ years of experience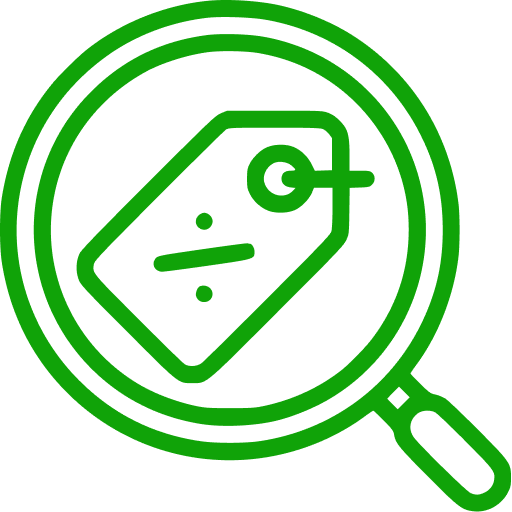 transparent pricing model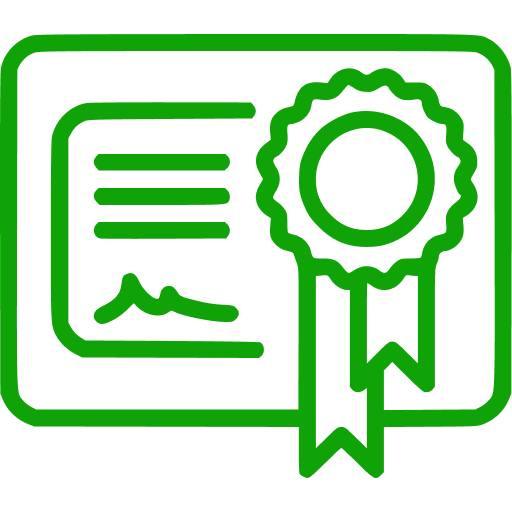 strong reputation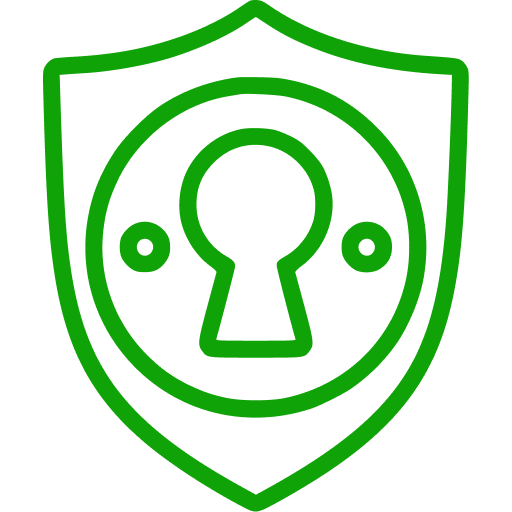 licensed & insured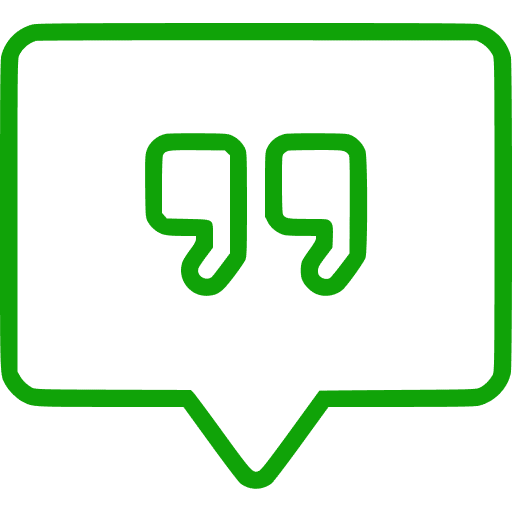 free quotes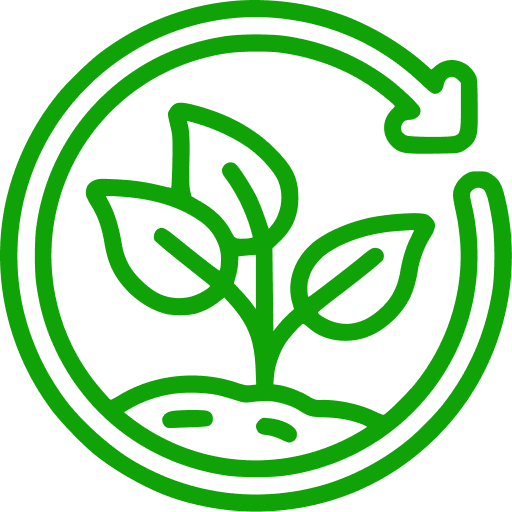 eco friendly landscapes
Testimonials
"On behalf of Zena&myself we would like to thank you and your team of professional tradesmen for your exceptional effort in transforming our rear yard into an area that will be enjoyed for years to follow.

The timing, professionalism & courtesy that you and your staff demonstrated were appreciated and we thank you for your prompt service.

The pergola was re-installed to our satisfaction and we thank you for your help in this matter."
"I just wanted to drop you a note to let you know that I am very impressed with the chap you sent out to do our quote.

Paul came by and had a look at the property and after listening to what we wanted to achieve and working within our pretty limited budget, he came up with some really imaginative low cost alternatives to what I was thinking about.

Paul's suggestions enabled us to transform the backyard. The team you sent out to carry out the work, i.e. Matthew and Andrew were really professional, courteous and efficient.

Thank you very much and keep up the great work."
"Jules and his team project-managed and built a 5m x 4m covered pergola, laid new turf and a garden bed, and put up dog-proof (and kid-proof!) fences in our backyard.

They did a fantastic job and we have received many compliments from family members, friends, and neighbours, as to how their work has opened up our backyard and made it more 'liveable.'

We found Jules and his team to be very friendly and approachable- as accountants, we had very limited knowledge about landscaping but Jules and his team answered all our questions patiently and made sure to discuss the different options that could be pursued to achieve what we had in mind.

Jules has a highly creative eye. Moreover, we found him and his team to be honest and reliable in the way that they operate and transparent in their pricing.

We are very happy with the work that Jules and his team have done and do not hesitate to recommend him to others."
Fast Free Quotes
High quality, affordable landscaping design & services
There are many motives why you might use essay writing assistance. However, here are some things that should be considered before enrolling. Before you sign up, make sure that the business has a good reputation. Though some firms claim to give the assignment service lowest rates on the market, many are unable to meet their promises and end up becoming useless. You should not base your decisions solely on the price. If you're in a position to spend the cost, then you may be better than looking at alternatives.