Plants Advice & Supply in Sydney
Plants Advice & Supply In Sydney You Can Rely On
There is an art to gardening and plants that are not readily appreciated in modern culture, which is more based on technology and results than horticulture and longevity. Our landscapers focus more on plants and natural design while also making the best use of technological tools to achieve this design. This balance is reflected in our plant advice & supply services in Sydney and in practically all of our work.
With 25 years of industry experience, we can advise on the exact plant type that is appropriate given your preferences and the dimensions of your landscape. We can also advise on the best way to take care of these plants, including pest control, pruning, soil optimisation, and more.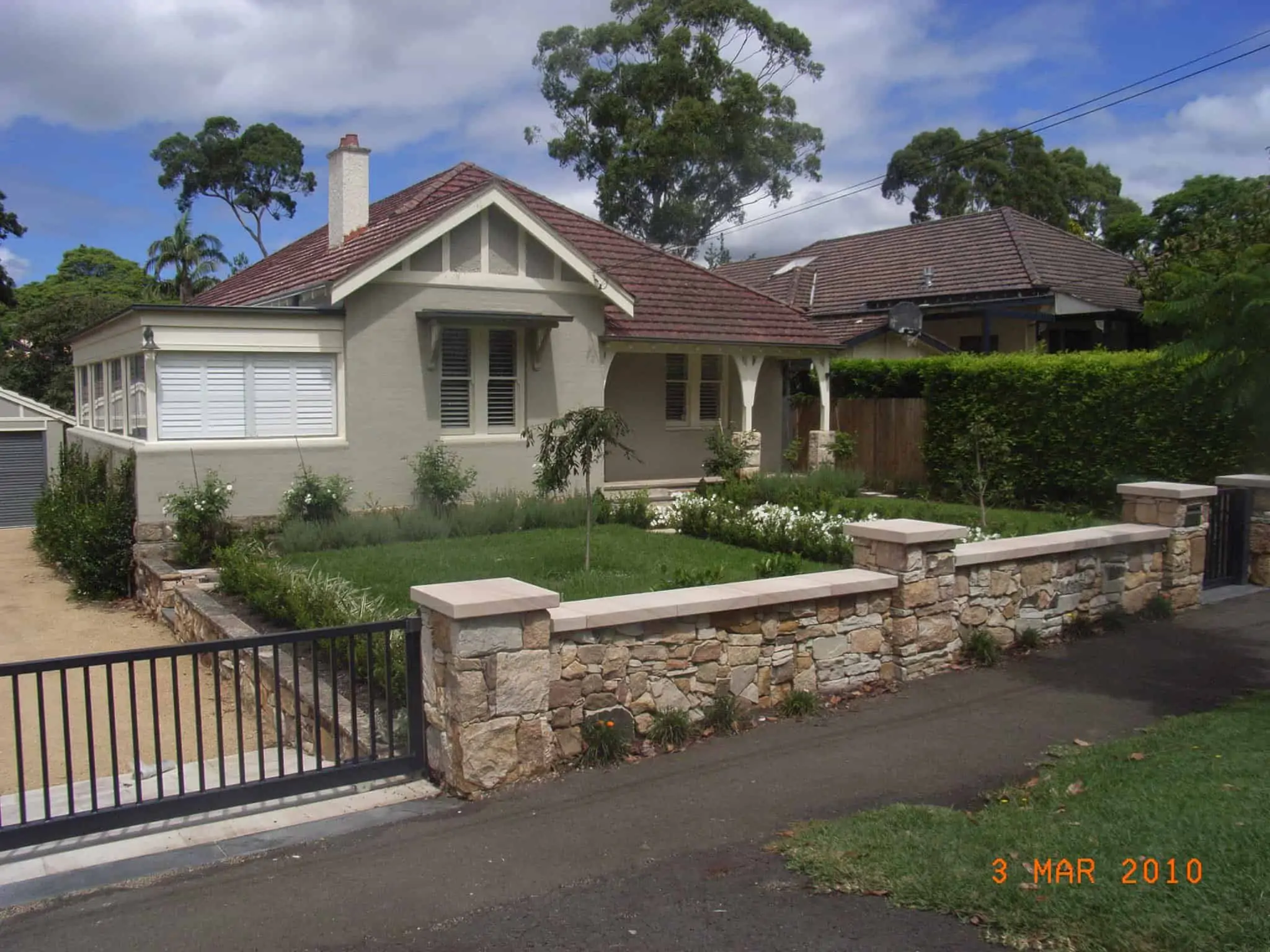 We believe that gardening should be fun and enjoyable. So take the time to learn about your plants and what kind of environment they will thrive in. It's a worthwhile endeavour, and we are happy to assist you on your way with our expert advice.
Call us now on 0415 837 699 for expert plants advice & supply Sydney.
Why do I need plants advice & supply in Sydney?
When you first design your landscape, it is fruitful to envisage the plants and trees that are going to inhibit the area. We can advise on the best plants and where to place them in the early stages. This will streamline the entire process and ensure that your design is cohesive, not just in slope and structure but also in foliage and aesthetics. A little bit of foresight will really enhance your garden, and you will appreciate it in the years to come.
What are the benefits of expert plant advice from Manna Landscapes?
One of the most common issues people have is that they plant indiscriminately, without thought as to how the plants are going to look in 1, 3, 5, 10, and 20 years. The other side is they might plant something that simply won't grow in that area. Getting professional plant advice will ensure that your landscape is set to grow organically over the coming years, and you have the benefit of somebody who knows how things will turn out. You are getting advice on the type of plants and how it is to be planted and maintained, which is an added bonus. No matter how well planned the garden, they need care and nurture to really thrive.
Can Manna Landscapes plant and maintain the plants as well as supply them?
Of course. In conjunction with providing information on the right trees, shrubs, and plants, we can set and maintain them as well. We further provide lawn care and garden maintenance as well as landscape design and construction.
What plants grow well in Sydney?
There are too many plant varieties to discuss in any detail here. Sydney has quite an exotic and versatile climate, despite some plants having to cope with the hot weather conditions! Acacia/Wattle is a national flower, bearing the Green and Gold of Australia. Darwinia, Dog Rose, Bachelors Buttons, Rice Flowers, Australian Heaths, Boronia, Needle Bush. These are all native to Australia, and if you want them, we can source and plant them.
How do I maintain a healthy garden in Sydney?
With warm summers and mild winters, Sydney is ideal for gardening and landscaping. But there are still a number of items that you should attend to – the garden won't grow itself, unless you are looking for weeds! You will need to increase the quality of your soil with liquid fertilizer and natural compost. You will also want to eliminate pests. We can provide essential garden maintenance and lawn mowing services to keep everything in tip-top shape.
What information can I expect from a consultation with Manna Landscapers?
After you have given us some details about what you are looking for, we will present our thoughts to you, including:
Correct Garden Maintenance
Water Issues And Cover
Soil Optimisation & Ph Levels
Turf Type
Best Plants
Garden Redesign
Pruning, Pests, Weed Control, Fertiliser, Etc.
When you avail of our Plants Advice & Supply in Sydney, our expertise is at your disposal.
Any questions you have will be promptly answered.
Call us now and bring some life to your landscape – 0415 837 699.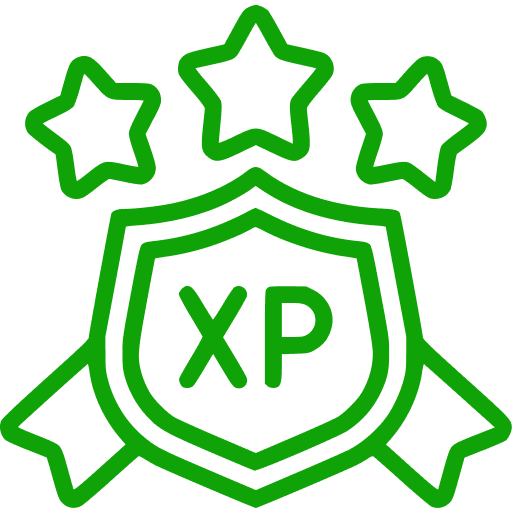 25+ years of experience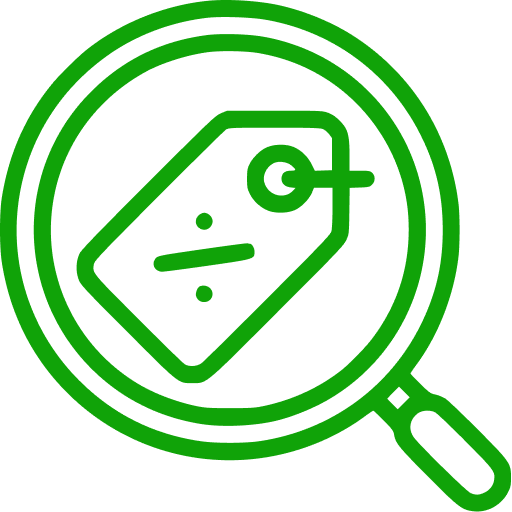 transparent pricing model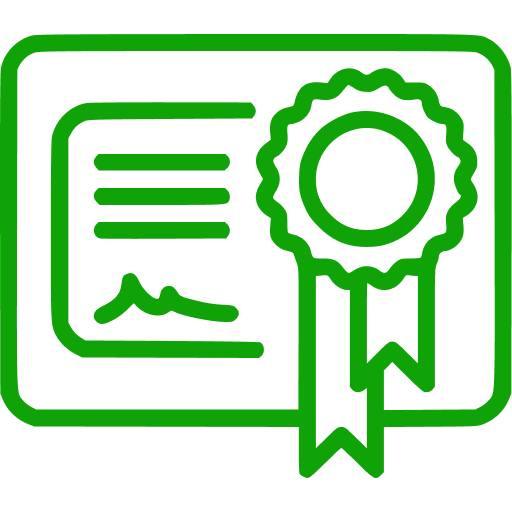 strong reputation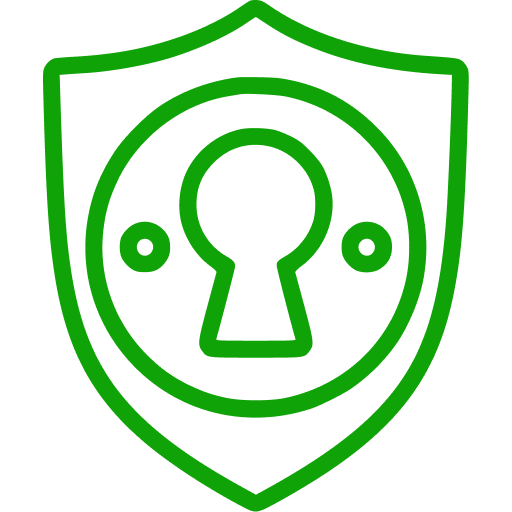 licensed & insured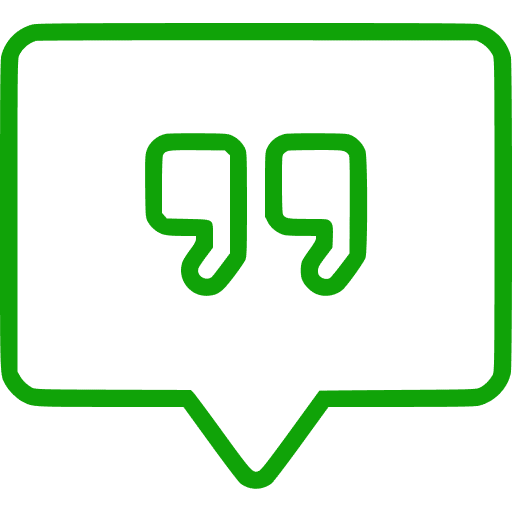 free quotes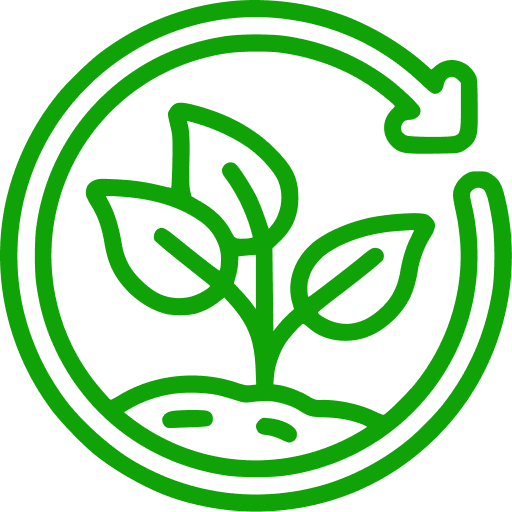 eco friendly landscapes
Testimonials
"On behalf of Zena&myself we would like to thank you and your team of professional tradesmen for your exceptional effort in transforming our rear yard into an area that will be enjoyed for years to follow.

The timing, professionalism & courtesy that you and your staff demonstrated were appreciated and we thank you for your prompt service.

The pergola was re-installed to our satisfaction and we thank you for your help in this matter."
"I just wanted to drop you a note to let you know that I am very impressed with the chap you sent out to do our quote.

Paul came by and had a look at the property and after listening to what we wanted to achieve and working within our pretty limited budget, he came up with some really imaginative low cost alternatives to what I was thinking about.

Paul's suggestions enabled us to transform the backyard. The team you sent out to carry out the work, i.e. Matthew and Andrew were really professional, courteous and efficient.

Thank you very much and keep up the great work."
"Jules and his team project-managed and built a 5m x 4m covered pergola, laid new turf and a garden bed, and put up dog-proof (and kid-proof!) fences in our backyard.

They did a fantastic job and we have received many compliments from family members, friends, and neighbours, as to how their work has opened up our backyard and made it more 'liveable.'

We found Jules and his team to be very friendly and approachable- as accountants, we had very limited knowledge about landscaping but Jules and his team answered all our questions patiently and made sure to discuss the different options that could be pursued to achieve what we had in mind.

Jules has a highly creative eye. Moreover, we found him and his team to be honest and reliable in the way that they operate and transparent in their pricing.

We are very happy with the work that Jules and his team have done and do not hesitate to recommend him to others."
Fast Free Quotes
High quality, affordable landscaping design & services