Professional Landscape Design
Sydney's Leading Landscape Design Experts
When it comes to creating outdoor spaces that are both beautiful and functional, landscape design is essential. It takes much more than just adding a few plantings or upgrading a walkway to create a safe, relaxing, and enduring space.
The best professionals will be able to take into account local regulations, climate impact, and customer goals for the space. Slapdash approaches that don't start with a sketch can end in costly disappointment.
At Manna Landscapes, we work closely with every customer to create a personal, customised landscape suited to an individual property and lifestyle.
Our team is passionate and committed to our founding ethos: we love the horticultural design and promise to deliver a beautiful, practical outdoor space that can be loved by your family and friends for years to come.
And with over 25 years of experience with landscaping in Sydney, you can be confident a job is done right.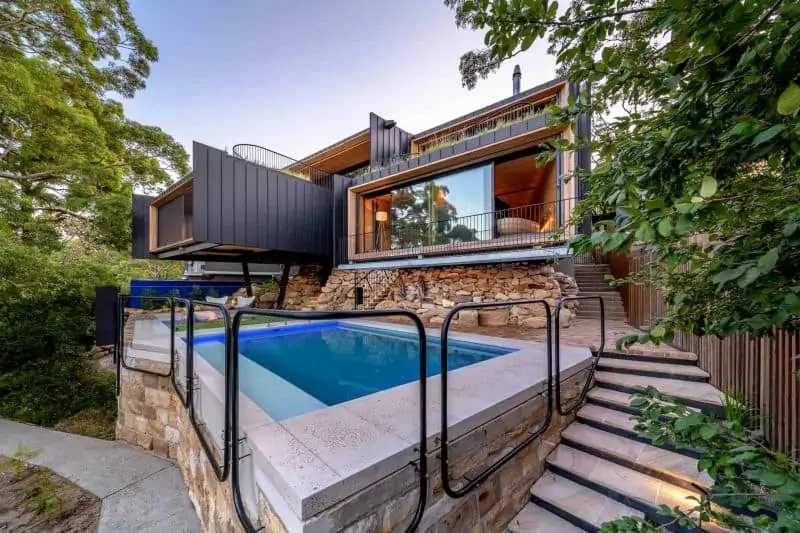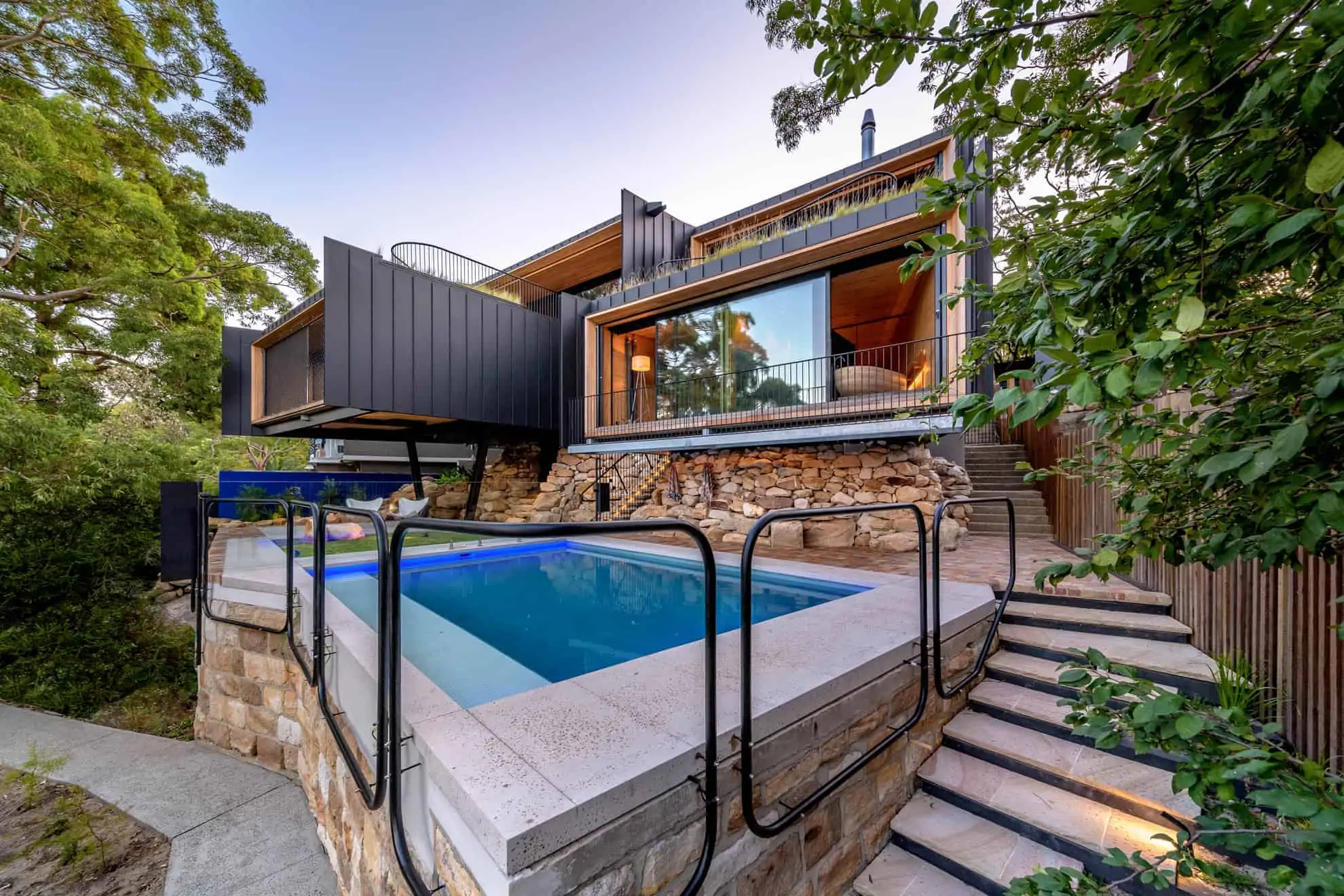 The perks of hiring a professional landscaper
Landscaping and gardening are popular DIY projects that homeowners across Sydney can take pride in. And if you have an existing layout and plantings that work for you, we encourage you to get out there and garden!
But what about a more substantial reworking of your outdoor space? While you may be able to take on some of the work, this is where a landscaper becomes ultra-valuable.
To start with, they'll take the time to learn about your goals for the space, how you use it now, what you love, and what you definitely don't love. They'll take this into account as they walk the area and observe things like yard slope, soil types, setbacks, structures, and plantings.
With a budget in mind, a landscape architect can draw up a plan that includes creativity and practicality for your space. These designs aren't final, either. You should absolutely chime in if you aren't a fan of an option or prefer to see an alternative for an area you may not like.
The benefit here is that you can have everything done by a single company. From removal to levelling to rebuilding and planting, everything will be managed for you while you never even break a sweat.
What is involved in the design process?
Sydney landscape is mostly a planning process. A designer will spend the time to learn about your needs and interests and then create a drawing that shows how they propose to layout your outdoor space. At a high level, you'll see any proposed decking, patio, structures, retaining walls, lawns, or gardening beds. In more detail, the designer will walk you through the materials that they recommend using, from decking types to plant species.
A landscaper in Sydney who is familiar with the area and the climate should also suggest plantings and products that stand up to the elements and temperatures we face year round. If you want low maintenance shrubs, prefer a modern or traditional styling, or want to incorporate eco-friendly or recycled materials, a landscaper can account for this in the planning as well. Every plan should include a detailed budget so you understand costs for materials as well as labour.
How long does it take?
The design portion can actually be rather speedy depending on the company you choose for the job. It all starts with a site visit, where they'll take time to ask questions, gather your ideas, set a budget, and take measurements of your property. After a week to two weeks, you should have an initial design to review and refine.
How much does it cost?
These costs will vary depending on the professional you choose. It is extremely important that when you are getting a quote for landscaping you ask if they also include pricing for the actual work. Some landscapers simply design spaces, putting pen to paper and creating a budget to pass along to a landscaper. Other services offer design and build, which means they'll also be the ones to implement the job once you sign off on the design.
For services alone, you can expect to pay between $2,000-$4,000. This typically includes a site visit, designs and renderings at scale, product and planting selections, revisions based on client feedback, and permits. Note that some will charge a flat fee while others will charge based on an hourly rate which usually ranges between $45-60 per hour.
Want to learn more? Check out our article about landscaping costs in Sydney.
Is it worth it?
Your yard may be doing just fine how you have it already. But Sydney homeowners treasure their outdoor spaces. A well-executed landscape architecture or garden design increases not only the enjoyment of a home but the actual square meterage of valuable usable space.
Studies have shown that thoughtfully and skillfully developed outdoor spaces can increase the value of your home by up to 20%. Landscaping in Sydney, therefore, should be a part of every homeowner's strategy to increase value. Plus, you'll have an upgraded space you can enjoy with your family in the meantime.
How to choose a landscaper in Sydney
Be clear from the start: the landscape is not the same as lawn care. And while many lawn care services may tout that they can design an outdoor space you'll love, be wary of any without direct and proven experience creating spaces. Ask for references and examples of previous plans they have put together. If they aren't able to produce them, chances are that they're great at more basic lawn maintenance but not savvy when it comes to functional space creation.
Experience is first and foremost, but here are some other questions you can ask a prospective landscaper to choose the right service for your lawn or garden:
Are you licensed and insured to do this project in Sydney?
Can I see pictures of other designs you have done?
Are you design-only or do you design and build?
Is this budget inclusive of all costs including labour and materials?
Do you have experience working with sustainable products?
What is your typical process and turnaround time on initial designs?
Need a little extra help? Check out our ultimate guide on choosing Sydney's best landscapers (easiest way to save time & money).
Why choose Manna Landscapes?
At Manna Landscapes, provide every customer with guidance, artistic suggestions, and a comprehensive plan of action while keeping your best interests – and your budget – at heart. Our full service takes every aspect of your project into account, including:
Initial Consultation
Design, Planning & Documentation
Council Liaising & DA Management
Landscape Construction
Maintenance
Manna Landscapes provides lighting plans, specialised guidelines on caring for your garden, and sketches on feature elements such as pergolas, water features, or gazebos. We provide advice on the best furniture and accessories to compliment your garden. We also lodge DA applications with the council, attend council meetings on your behalf, and guide you through the whole process.
We are also a proud member of the Landscape Contractors Association, and we consistently uphold industry standards and professional codes of conduct.
Whether you have a concept in mind already or aren't sure where to get started, fill out our Landscape Design Checklist or call us on 0415 837 699. Our team is ready to help!
Frequently Asked Questions About Landscape Design in Sydney
What details does a landscaper consider?
A thorough designer will take into account anything and everything you want to use your lawn or garden while accounting for location and climate. This includes the flow between spaces, layering of plantings, creating transitions between hardscapes and softscapes, including functional structures, and selecting materials and plants that meet your lifestyle. Most designers are guided by combining balance, proportion, and transition into their planning, but the best landscapers in Sydney do this in a way unique to each customer.
Is landscaping only useful for large gardens?
Absolutely not. A property, lawn, or garden of any size can benefit from landscaping. In fact, smaller spaces may benefit a bit more from a professional design approach. The designer can take into account all of the different ways you'd like to use the space and devise unique ways to get more out of a challengingly small area.
Can a landscape designer create a plan based on pictures I like?
That's a great starting point. The more you can share with a landscaper about what you want the space to achieve and what your style preferences are, the more likely they are to put together a design you like from the start. Don't be shy about sharing ideas for plants, colour schemes, and even gardens that are a different shape and size than yours. You can point out the parts you love and leave them to the landscape designer to find a way to incorporate them.
Just be aware that they may suggest leaving out an idea or two if they know from experience it might not be effective. For example, if you love a particular plant you saw online but it simply won't thrive in the steamy Sydney summers, the designer may recommend something else with a similar aesthetic that's more likely to last.
I don't have a green thumb. Can a landscaper help me keep plants alive?
While they won't be there to water your flowers each week, a landscape designer can take into account your lack of a knack for plants. Low maintenance plants that thrive in the Sydney climate or irrigation systems that take care of watering for you may be a great fit. Some design and build landscaping firms also offer ongoing maintenance plans to help with lawn and garden care.
Do designers always start from scratch, or can I keep some of what I have?
A professional landscape designer will create a space you'll love based on as many requirements you set as possible. This means that if you want to keep a flower bed or grove of trees, they'll work their design around those elements. There could also be budgetary factors here, too. If you already have a retaining wall that's in good condition, you could ask the designer for ideas to spruce it up rather than replacing it completely. The same can apply to updating decking without changing the structural footprint. Designers do not need to start from a clean slate, and as long as you are clear at the start what you do or don't want to keep, they should be able to accommodate you.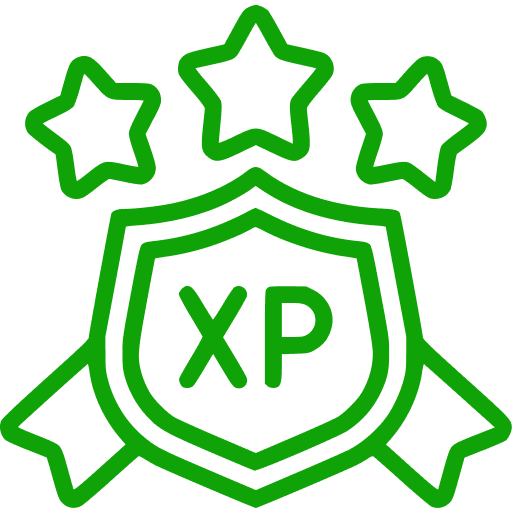 25+ years of experience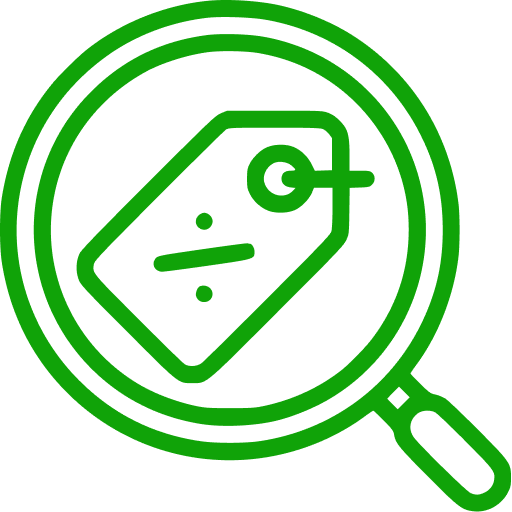 transparent pricing model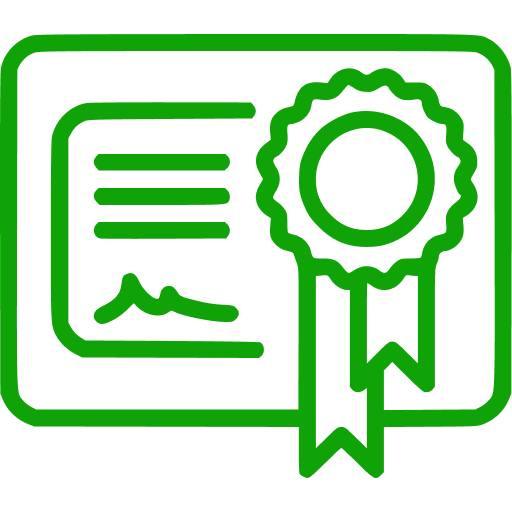 strong reputation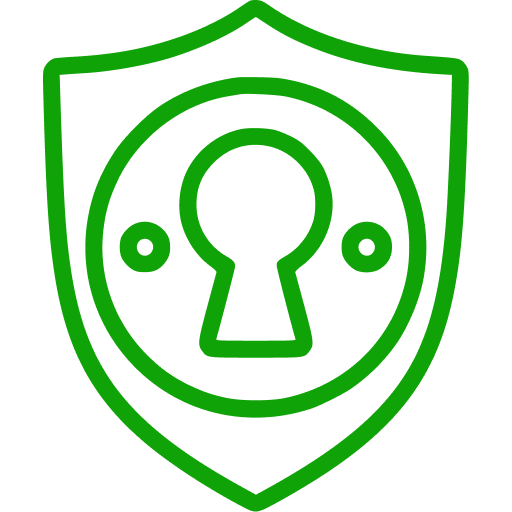 licensed & insured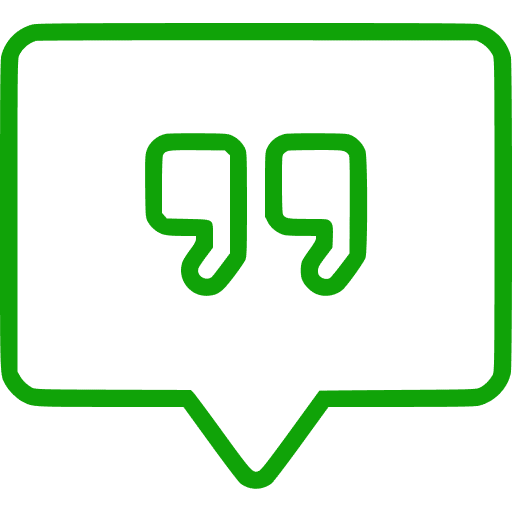 free quotes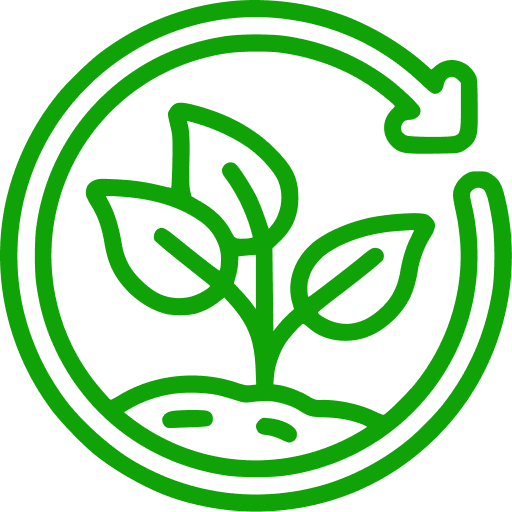 eco friendly landscapes
Testimonials
"On behalf of Zena&myself we would like to thank you and your team of professional tradesmen for your exceptional effort in transforming our rear yard into an area that will be enjoyed for years to follow.

The timing, professionalism & courtesy that you and your staff demonstrated were appreciated and we thank you for your prompt service.

The pergola was re-installed to our satisfaction and we thank you for your help in this matter."
"I just wanted to drop you a note to let you know that I am very impressed with the chap you sent out to do our quote.

Paul came by and had a look at the property and after listening to what we wanted to achieve and working within our pretty limited budget, he came up with some really imaginative low cost alternatives to what I was thinking about.

Paul's suggestions enabled us to transform the backyard. The team you sent out to carry out the work, i.e. Matthew and Andrew were really professional, courteous and efficient.

Thank you very much and keep up the great work."
"Jules and his team project-managed and built a 5m x 4m covered pergola, laid new turf and a garden bed, and put up dog-proof (and kid-proof!) fences in our backyard.

They did a fantastic job and we have received many compliments from family members, friends, and neighbours, as to how their work has opened up our backyard and made it more 'liveable.'

We found Jules and his team to be very friendly and approachable- as accountants, we had very limited knowledge about landscaping but Jules and his team answered all our questions patiently and made sure to discuss the different options that could be pursued to achieve what we had in mind.

Jules has a highly creative eye. Moreover, we found him and his team to be honest and reliable in the way that they operate and transparent in their pricing.

We are very happy with the work that Jules and his team have done and do not hesitate to recommend him to others."
Fast Free Quotes
High quality, affordable landscaping design & services