Experts in Pool Landscaping
Imagine waking up to your own personal swimming pool, avoiding the crowds at Bondi Beach, and spending every hot, summer's day knowing you've got your own relaxing oasis in the backyard to enjoy.
Long gone are the days when pool landscaping was a rare occurrence. Now, spending time with your kids, friends and family in your own backyard pool is easy. From keeping you fit to encouraging outdoor play time for kids, pools also boost your outdoor area and help fulfill the spacial potential of your overall property.
From selecting the right plants and materials to incorporating hardscape features and water elements, striking the perfect balance between visual appeal, privacy, and practicality can be a time consuming project. That's why you need professional landscapers.

Our team of skilled landscapers understands that a well-designed pool landscape can greatly enhance the overall aesthetics and functionality of your outdoor space. With a focus on blending natural elements seamlessly with the pool's architecture, we take into account factors such as site conditions, sun exposure, and existing surroundings to create a harmonious and inviting environment.
Let us guide you through the process of pool landscaping, ensuring a stunning result that not only complements your pool but also complements your lifestyle.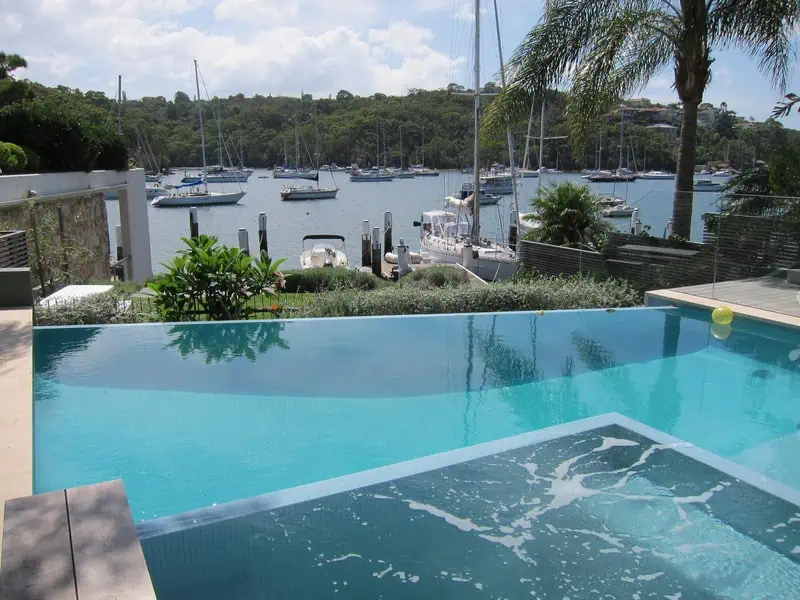 Get in touch with us today on 0415 837 699 for the best possible solutions to add a swimming pool & spa to your landscaping!!
P.S Looking for more ways to transform your outdoor space?
How much does a new swimming pool cost?
The cost of aswimming pool in your Sydney home will depend on a range of factors. These can be split into upfront costs (inc. site preparation, type of swimming pool, labour, and installation), and ongoing costs (inc. filtration, cleaning, and ongoing maintenance).
The most common pool types are concrete and fibreglass. However, you'll also need to decide between an in-ground or above-ground pool. Again, these choices will determine your final quote as you'll need to factor in the size and shape of your pool, how much landscaping is required before construction, any site access constraints, as well as the soil type and what effect it has on the pool construction process.
As a ballpark figure, expect to pay $35,000 to $100,000 for an in-ground concrete pool. This figure sites between $25,000 and $75,000 for an above-ground fibreglass pool.
At Manna Landscapes, we understand the importance of staying on top of construction costs so we encourage you to reach out and put our value to the test. Average prices are great, but a custom pool quote that's tailored to your space and needs is much better.
Take advantage of our FREE landscape design consultation service and get a price for your new pool outdoor design with zero obligation.
Is it possible to add a swimming pool to my outdoor landscape?
Our team at Manna Landscapes specialises in managing complete swimming pool supply and installs. We are a licensed swimming pool builder offering a variety of designs, pool construction and landscaping that allows you to enjoy the pool that you always dreamed of. With 25 years of industry experience, we'll help you find out how easy and affordable it is to become a pool owner.
There are a range of questions to answer when figuring out if a pool is suitable to your space, and our experienced team will walk you through each step to reduce stress and make the entire process easy. We'll also help you choose suitable plants to complement your pool and stand up to the elements (and the occasional cannon ball into the pool).
Whether you need to construct a new pool or invest in pool renovation, our landscape architects and designers work closely with our construction team to ensure a smooth transition from the design concept and council submissions through to quality execution and handover.
Some of the areas in Sydney that we built swimming pools are the North Shore, Northern Beaches, Eastern Suburbs and Sydney CBD. To find out more about transforming your outdoor space, reach out on 0415 837 699 today!
Is a swimming pool right for me?
The fact you're here means you've been thinking about becoming a proud pool owner.
You've probably compared local Sydney pool landscape designs, maybe watched a few YouTube videos about caring for a new pool. Living in Sydney means dealing with the summer heat, and blasting the A/C from November through February isn't a long-term solution (or a good idea unless you want sky-high power bills).
While the cost of a pool should always be taken into account, it's impotant to recognise the advantages that come with a new pool. From the boost to your health to the quality time you can enjoy with family and friends, adding a swimming pool is more than a premium landscaping upgrade – it's a lifestyle upgrade.
Swimming pools can create memories that last a lifetime, and even add value to your home is you ever decide to sell. So if you've been thinking about adding a pool or upgrading your tired, old pool, start with a FREE landscape design consultation to see how our team at Manna Landscapes can help.
Frequently Asked Questions About Pool Landscaping in Sydney
How long does it take to install a new pool?
This depends on the complexity of the project. While the actual construction period can be broken into stages including excavation (one to two weeks), plumbing (one to two weeks), pool installation (one to three weeks), and surrounding pool landscaping (one to three weeks), you'll also need to factor in the design and permits stage.
Every new pool in Sydney must be approved for construction by a Licensed Certifier. However, some pools will require a Development Application (DA) approval from council.
To ensure a fast and stress-free process, we'll walk you through each stage from pool design to council applications (that means no messy paperwork on your end), right up to construction and completion.
How to spot Sydney's best pool landscape
Installing a swimming pool is a major investment and a significant project to undertake. Unlike choosing a plumber for a leaky tap or an electrician for a faulty lughtswitch, you can't afford to go with the wrong pool landscaping team.
Whether you opt for a concrete or fibreglass pool, you want the peace of mind that comes from choosing a leading Sydney landscaping team. At Manna Landscaping, we have over 25 years of experience working in Sydney backyards and outdoor spaces, so we know what's required to get the job done.
Whether you opt for our services or choose one of our competitors, make sure you ask the following questions to get the pool YOU deserve:
"Do you have a qualified and licensed construction team to partner with?"
"How long have you been building pools in and around Sydney?"
"Is your initial budget subject to variation?"
"Are you specialist pool landscapers and builders?"
"Do you have customer testimonials I can look at?"
"Do you have a project gallery so I can picture my new pool?"
Remember, you're investing your hard-earned money in an exciting lifestyle upgrade, so don't be afraid to ask the tough questions to find the quality pool landscapers you deserve.
P.S Don't forget to check out our customer testimonials and completed project gallery
Do you offer free design consultations?
Yes.
Adding a pool means *finally* escaping the summer heat and becoming the most sought-after host for summer BBQs and events. But that doesn't mean there aren't big questions to answer about pool landscaping.
From price to placement, cleaning tips to complementary plants and landscaping, we're proud to offer a 100% obligation-free design consultation to learn about your pool vision and share our approach.
If you love what you hear, we can show you what steps to take to join the (long) list of satisfied Manna Landscapes clients. And if the time isn't right for a pool, you won;t have paid a cent. No risk, but endless potential.
Click here to arrange your FREE landscape design consultation.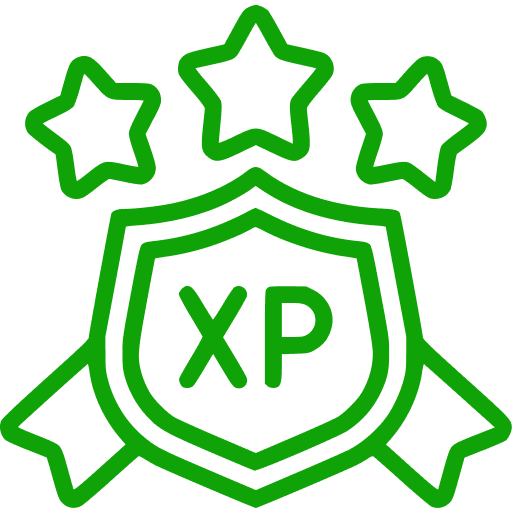 25+ years of experience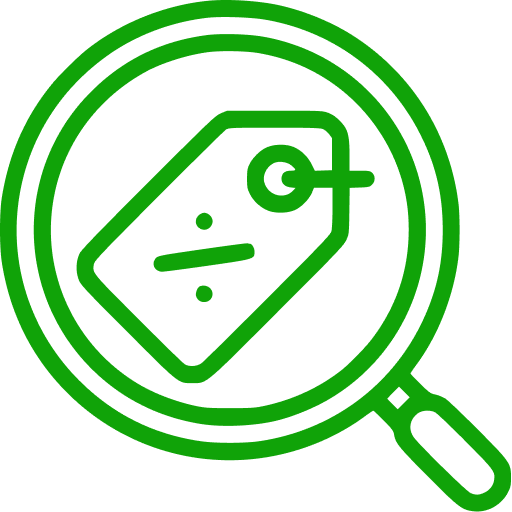 transparent pricing model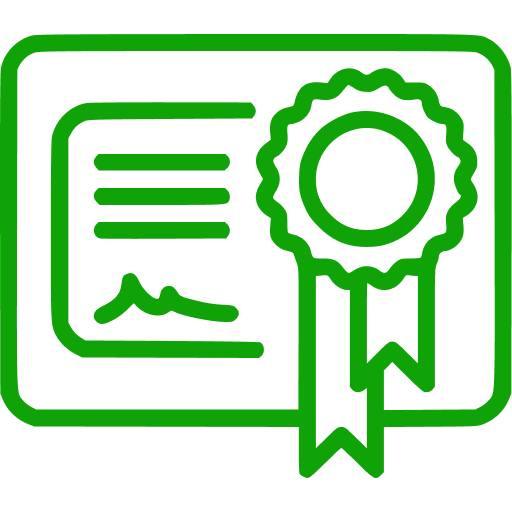 strong reputation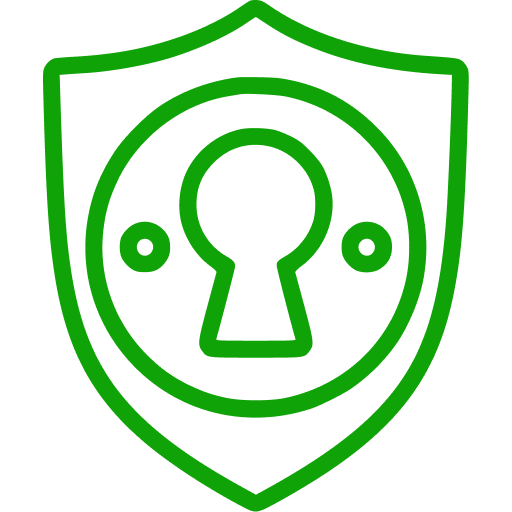 licensed & insured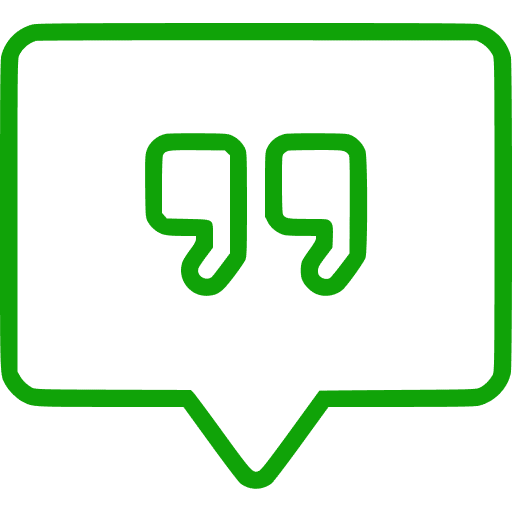 free quotes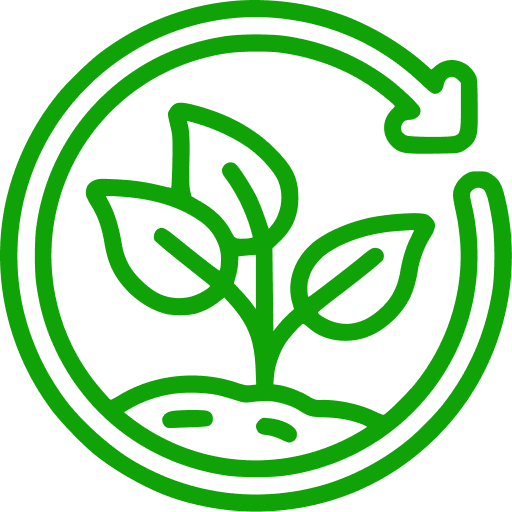 eco friendly landscapes
Testimonials
"On behalf of Zena&myself we would like to thank you and your team of professional tradesmen for your exceptional effort in transforming our rear yard into an area that will be enjoyed for years to follow.

The timing, professionalism & courtesy that you and your staff demonstrated were appreciated and we thank you for your prompt service.

The pergola was re-installed to our satisfaction and we thank you for your help in this matter."
"I just wanted to drop you a note to let you know that I am very impressed with the chap you sent out to do our quote.

Paul came by and had a look at the property and after listening to what we wanted to achieve and working within our pretty limited budget, he came up with some really imaginative low cost alternatives to what I was thinking about.

Paul's suggestions enabled us to transform the backyard. The team you sent out to carry out the work, i.e. Matthew and Andrew were really professional, courteous and efficient.

Thank you very much and keep up the great work."
"Jules and his team project-managed and built a 5m x 4m covered pergola, laid new turf and a garden bed, and put up dog-proof (and kid-proof!) fences in our backyard.

They did a fantastic job and we have received many compliments from family members, friends, and neighbours, as to how their work has opened up our backyard and made it more 'liveable.'

We found Jules and his team to be very friendly and approachable- as accountants, we had very limited knowledge about landscaping but Jules and his team answered all our questions patiently and made sure to discuss the different options that could be pursued to achieve what we had in mind.

Jules has a highly creative eye. Moreover, we found him and his team to be honest and reliable in the way that they operate and transparent in their pricing.

We are very happy with the work that Jules and his team have done and do not hesitate to recommend him to others."
Fast Free Quotes
High quality, affordable landscaping design & services