Detailed Landscape Construction
Experts In Landscape Construction
Are you looking to transform your yard into a haven for you and your family to enjoy all year round?
Manna Landscapes boast a passionate team of experts ready to guide your dreams through to reality. Our landscape construction experts have over 25 years of experience as a one-stop-shop for all things landscaping.
From initial planning and design to hardscape and softscape construction, we understand your landscape needs to represent your vision and work to bring that vision to life.
Looking to dive deeper? Get the FULL benefits of Professional Landscaping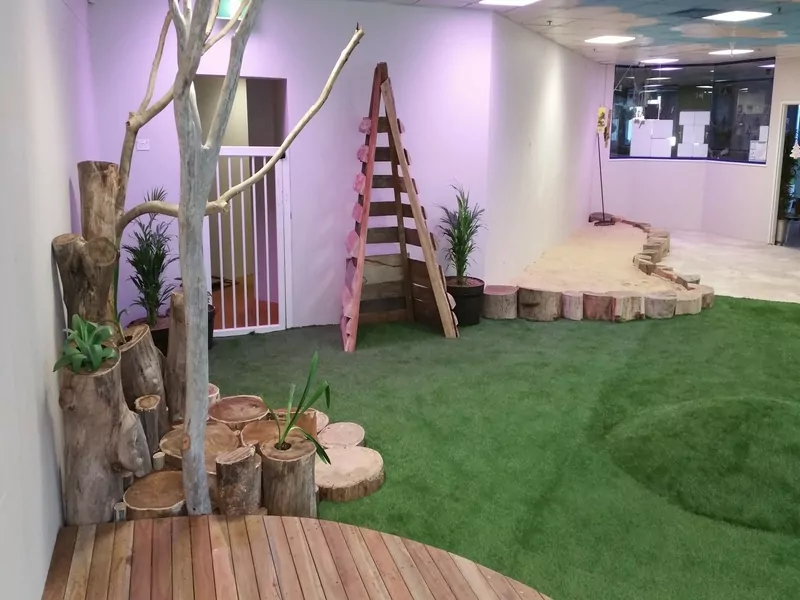 Once your garden design plans have been crafted to suit your taste and your lifestyle needs, our team will provide you with a detailed construction quote without surprise fees or charges because we believe in honest, transparent pricing to work within your budget. And once approved by you, we set about turning your landscaping plans and concepts into reality!
We service customers across Sydney from the North Shore and Northern Beaches to the Sydney Hills District and understand how to elevate a Sydney property while creating a space that can handle Sydney's unique climate. If you share our belief that your yard is an investment for you and your family, we'd love to hear about your vision.
Call us now to organise a consultation in Sydney – 0415 837 699.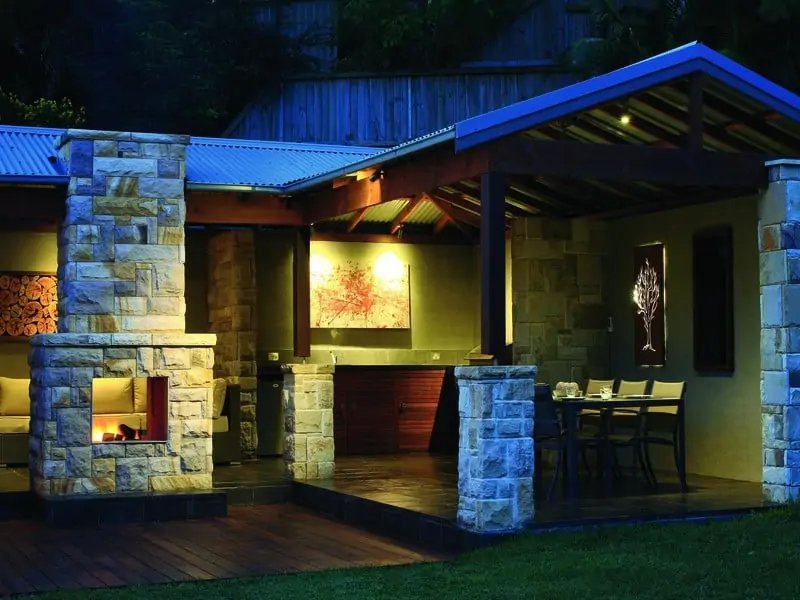 What is landscape construction?
Put simply, these are the building blocks of your front or backyard. These building blocks fall under the umbrella of 'hardscapes' which cover any physical construction. For example, paving, building retaining walls, concreting, installing pergolas and other structures.
Hardscapes are complemented by softscapes, which include the trees, plants, bushes and natural flora of your yard (the more traditional elements of landscaping). Our landscapers have the skills to plan and construct irrigation, gardening and drainage systems and specialise in both construction and design in landscaping. Regardless of your project's requirements, we have the experience and expertise to complete it for you on time and within budget.
What are the benefits?
Landscapes add value to your well-being and to the overall quality of life. When it comes to your everyday routine, the right outdoor space can help to reduce anxiety and provide a relaxing oasis from the stress of daily life.
Benefits of construction landscaping include:
Increase property value if you decide to sell
Create beautiful outdoor space to decrease stress
Provide privacy from surrounding properties
Help control temperature extremes
Noise and heat protection all year round
Enhance livability in dense suburban areas
If you want to add value to your property and to the quality of your life, get your lawn designed by professional construction landscapers. Call 0415 837 699 to arrange an onsite design consultation at zero cost.
What are the basic principles of this type of landscaping?
The landscape construction service is typically the most complex and intricate element to plan, design, and install. While a plant or tree can be removed, hardscapes become a permanent part of your space, making the basic principles crucial.
At Manna Landscapes, we follow these basic principles to ensure you wake up to an outdoor space that elevates your lifestyle and grows with you and your family over the years:
Simplicity of design
Balance each element within the landscape
A seamless blend of colours and design elements
Unity of hardscape elements
As a Sydney property owner, following these principles can help you enjoy a lifetime of functional beauty whether you're looking for a space that's designed for social gatherings or a green oasis all to yourself.
How much does it cost?
The prices in Sydney vary based on the scope of the project and the complexity of the job. The cost of installing a single retaining wall will be less than a full backyard upgrade that adds water features, new natural stone pathways, and a timber verandah.
The construction is typically more expensive than softscape upgrades like new plants and bushes. This comes down to the need for excavation and groundwork, from filling dirt to adding mulch and pouring concrete.
As an average, landscaping costs in Sydney fall between $55 to $70 per hour. However, requesting a quote in full with all materials and labour included is a more accurate representation of what you'll need to pay.
When budgeting for a landscaping project, keep in mind the benefits you'll receive on the other side. A well-designed garden can help with temperature control (bringing your A/C bill down in Sydney's sticky summers), reduce daily stress, and add anywhere from 5% to 20% to your home's value if you ever decide to sell.
You can check out our latest price guides here for more detailed cost breakdowns:
For an accurate quote on your next project, click here to arrange an obligation-free design consultation.
Why choose Manna Landscapes?
We would like to demonstrate to you through skilful planning and professional installation that outdoor living areas are an excellent investment. Your decision to engage our landscapers will be a smart investment towards enhancing your home & its settings.
We are also a proud member of the Landscape Contractors Association, and we consistently uphold industry standards and professional codes of conduct.
Our considerate team have the equipment, resources and expertise to complete every stage of the construction with minimal disruption to the daily life of your family and neighbours – so no need to worry about the noise.
Frequently Asked Questions About Landscape Construction in Sydney
Do you offer custom landscaping plans?
Yes. Your outdoor space is as unique as you so we create a customised plan for each client. Whether you want a green space to indulge your weekend gardening hobby, a modern outdoor space that's designed for hosting friends and family, or a low-maintenance garden that looks great from January to December, we're ready to create a custom-tailored plan for you.
Can construction landscapes be eco-friendly?
Yes. Also known as 'green landscaping', is the process of designing and building a landscape that saves time, money and energy. We believe in nurturing wildlife and minimising air, soil, and water pollution. From the use of native Australian plants to eco-friendly materials for your hardscaping inclusions, speak to a member of our team today on 0415 837 699 to learn more.
What features are included in this type of project?
This is up to you. Construction is a broad term that takes into account the skill of our team and the design visions of your residential space or commercial property. Common materials include stone, concrete, brick and timber, but there's no limit on your creativity. However, some of the most common hardscaping features include:
Retaining walls
Garden pathways
Concrete surfaces
Stone paving
Pool paving
Outdoor lighting
Modular walls and fencing
Timber decking
If you're ready to wake up to a new outdoor space (that makes the neighbours green with envy), pick up the phone and organise an obligation-free design consultation to learn more.
Call us now for free landscaping advice in Sydney – 0415 837 699.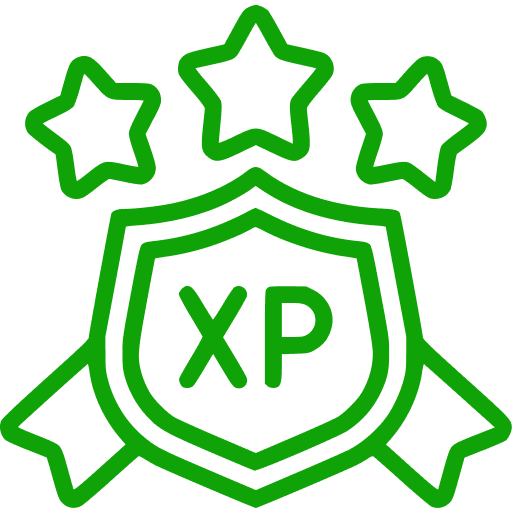 25+ years of experience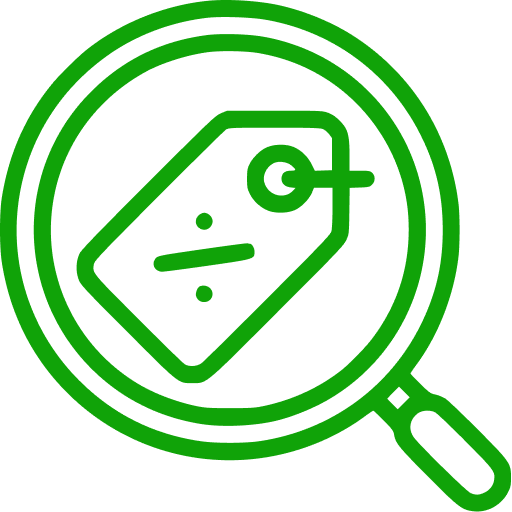 transparent pricing model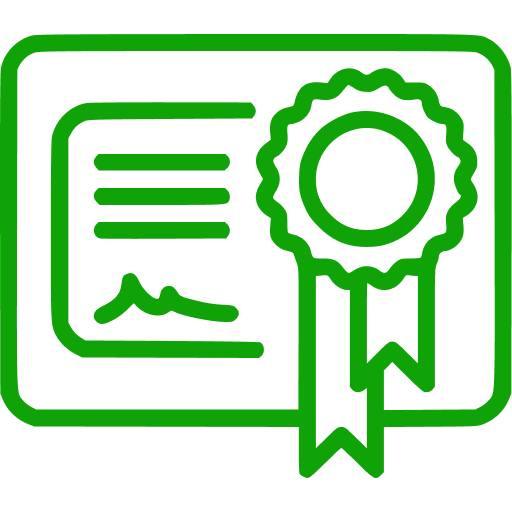 strong reputation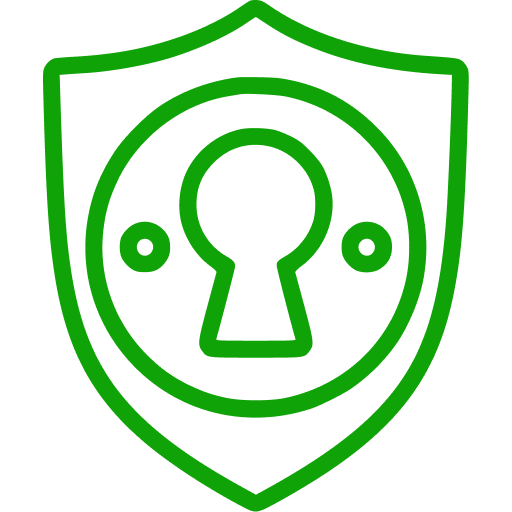 licensed & insured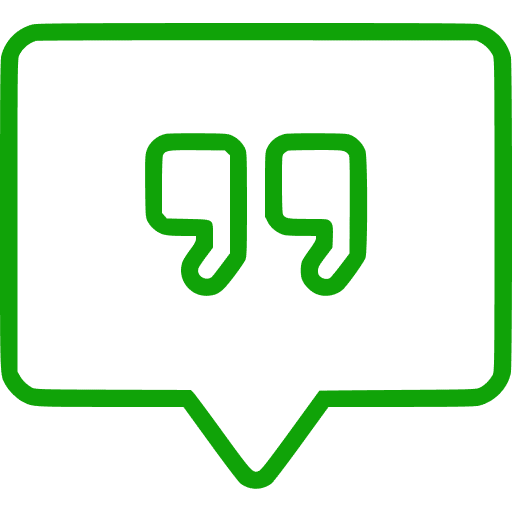 free quotes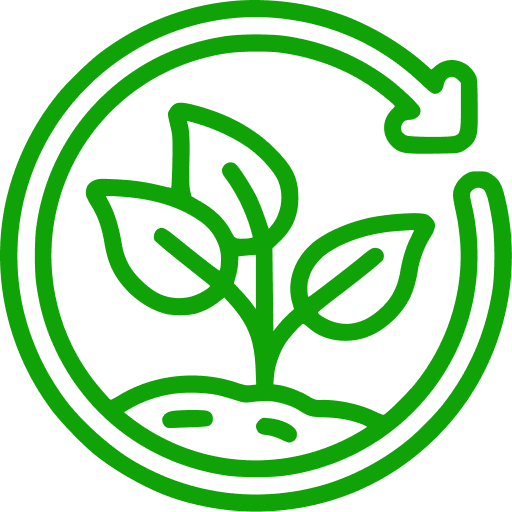 eco friendly landscapes
Testimonials
"On behalf of Zena&myself we would like to thank you and your team of professional tradesmen for your exceptional effort in transforming our rear yard into an area that will be enjoyed for years to follow.

The timing, professionalism & courtesy that you and your staff demonstrated were appreciated and we thank you for your prompt service.

The pergola was re-installed to our satisfaction and we thank you for your help in this matter."
"I just wanted to drop you a note to let you know that I am very impressed with the chap you sent out to do our quote.

Paul came by and had a look at the property and after listening to what we wanted to achieve and working within our pretty limited budget, he came up with some really imaginative low cost alternatives to what I was thinking about.

Paul's suggestions enabled us to transform the backyard. The team you sent out to carry out the work, i.e. Matthew and Andrew were really professional, courteous and efficient.

Thank you very much and keep up the great work."
"Jules and his team project-managed and built a 5m x 4m covered pergola, laid new turf and a garden bed, and put up dog-proof (and kid-proof!) fences in our backyard.

They did a fantastic job and we have received many compliments from family members, friends, and neighbours, as to how their work has opened up our backyard and made it more 'liveable.'

We found Jules and his team to be very friendly and approachable- as accountants, we had very limited knowledge about landscaping but Jules and his team answered all our questions patiently and made sure to discuss the different options that could be pursued to achieve what we had in mind.

Jules has a highly creative eye. Moreover, we found him and his team to be honest and reliable in the way that they operate and transparent in their pricing.

We are very happy with the work that Jules and his team have done and do not hesitate to recommend him to others."
Fast Free Quotes
High quality, affordable landscaping design & services